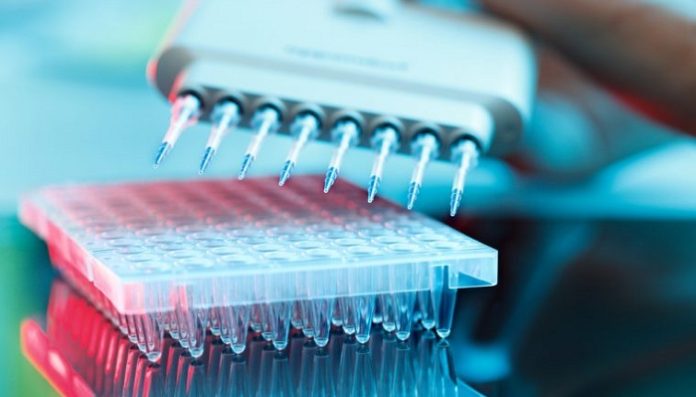 WISE Srl, a medical device company developing next-generation implantable leads for neuromonitoring, neuromodulation and brain-machine interfacing, has completed enrolment in the pivotal clinical study of its first product, the WISE Cortical Strip.
The WISE Cortical Strip (WCS) is a single use medical device for IntraOperative Neurophysiological Monitoring during brain tumor and epilepsy surgeries. It is used for continuous recording of the brain's electrical activity and for brain stimulation.
The WIN Study is a prospective, interventional, multi-center, open-label premarket study performed in expert centers in Germany, Switzerland and Italy. The study is designed to confirm the safety, performance and intended use of WCS for CE and 510K certification purposes.
The study has enrolled a total of 32 patients at Munich University Hospital, Universitätsspital Zürich, Inselspital Bern and University Hospital of Verona. Early data indicates that the WCS has overcome the stiffness and rigidity of traditional cortical strips, resulting in excellent adaptability and better performance in terms of impedances. WISE's proprietary and patented metallization technology enables stretchable and pliable electronic microcircuits to be embedded into biocompatible silicones.
Luca Ravagnan, CEO of WISE, said: "This is a crucial milestone on our journey towards commercializing our first product. The high level of investigator engagement was a key factor in completing enrolment and I'm looking forward to making this technology available for patients and physicians. Our full results will be published later this year and will be used to complete CE Mark and 510k certification."
Prof. Dr. med. A. Szelényi from Munich University Hospital, coordinating investigator of the WIN Study, concluded: "I am pleased that patient recruitment was completed and would like to express my thanks to all collaborators in this multi-center study. Now, we are looking forward to the final analysis, discussion and presentation of the results. The interim analysis demonstrated the good adherence of the flexible strip to the cortex with very good electrical features regarding recording and stimulation."
WISE Srl will be exhibiting at the Annual Meeting of The North American Neuromodulation Society (NANS), Las Vegas, 23-26 January 2020, and will be presenting at the Emerging Technology Forum of NANS on the 23rd January 2020 on company's products and technology "Soft electrodes: New frontiers for brain-machine interfaces".