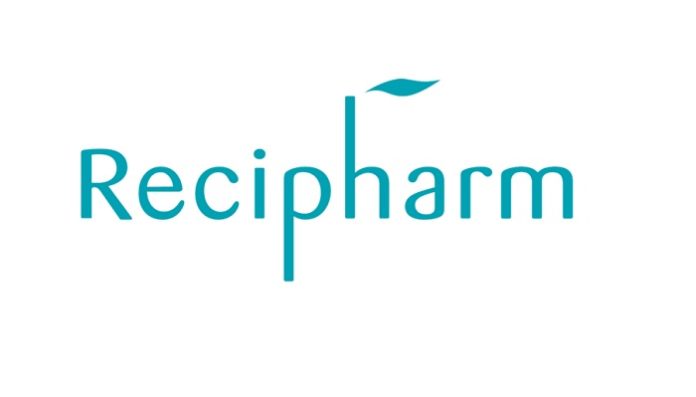 Global contract development and manufacturing organization (CDMO) Recipharm, announced an extension of the ongoing commercial manufacturing of RedHill Biopharma's drug, Talicia® for the treatment of H. pylori infection, to 2026.
RedHill and Recipharm have been working in close partnership since 2015 to develop and manufacture Talicia® (delayed-release capsules, omeprazole magnesium, amoxicillin and rifabutin, 10 mg/250 mg/12.5 mg). The manufacturing takes place at Recipharm's facilities in Strängnäs, Sweden and Pessac, France, as well as in Fontaine-lès-Dijon France (previously owned by Recipharm but sold earlier this year to AstreaPharma).
Gregor Kawaletz, Head of Business Unit Oral Solid Dosages at Recipharm said: "We've been working closely with RedHill since 2015 to develop and manufacture Talicia, so extending our collaboration until 2026 marks an important moment in our partnership and is testament to the hard work of both teams. Not only this, but the Recipharm and RedHill teams have also proven their expertise in delivering breakthrough solutions to the patients through formulation and commercial manufacturing expertise."
Rick D. Scruggs, President & Chief Commercial Officer at RedHill Biopharma Inc. said: "Talicia® has been growing strongly since its launch, and now occupies a leading position amongst branded therapies for its indicated use. This is a position set to further solidify with a growing prescriber base and increased payor coverage, with physicians recognizing the therapeutic value it brings."
Talicia® is eligible for eight years of US market exclusivity under QIDP designation and its patent protection extends at least until 2034, with additional patents and applications pending and granted in various territories worldwide.