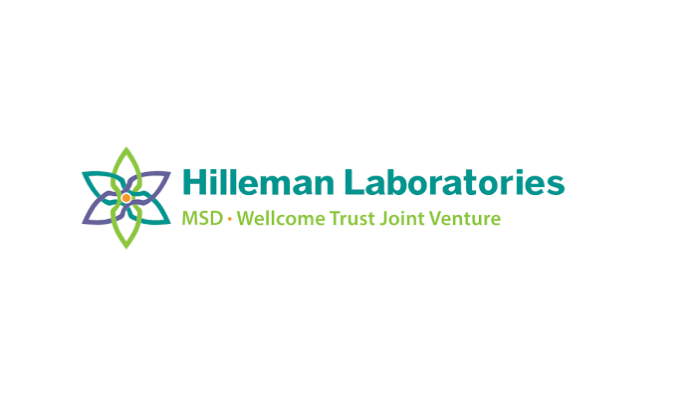 Hilleman Laboratories is proud to announce the launch of the Hilleman Laboratories white paper entitled "Vaccines, Today and Tomorrow".
The white paper is released on the back of the World Health Organisation (WHO) 2022 Global Vaccine Market Report released in the previous month, which captured lessons from the COVID-19 pandemic and highlighted opportunities to expand sustainable access to vaccines for populations around the world.
The pandemic has demonstrated inequitable distribution of vaccines is especially problematic in low- and middle-income countries (LMICs). For example, while the African region represents nearly 18% of the global population, it received just 3% of all COVID-19 vaccine doses in 2021. This phenomenon is not unique to COVID-19 vaccines; LMICs still have limited or delayed access to vaccines that high-income countries (HICs) have long supplied to the public such as the diphtheria, pertussis, tetanus third dose (DTP3), and Haemophilus influenzae type b (Hib) vaccines.
According to the white paper, the limited availability of vaccines is just one of the many factors for low vaccination rates in LMICs; other contributing factors include overstretched healthcare systems, limited cold chain logistics infrastructure, and challenges in securing multi-level community buy-in, and more needs to be done to strike a better balance between national interests, global public health objectives, and commercial incentives.