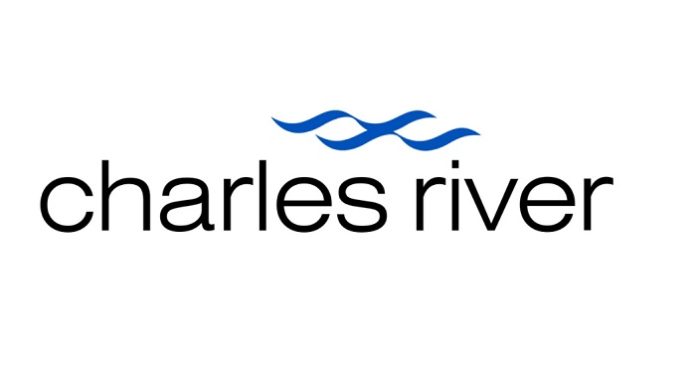 Charles River Laboratories International, Inc. announced the launch of its off-the-shelf pHelper offering, which is designed to secure supply and streamline adeno-associated virus (AAV)-based gene therapy programs from early discovery through commercial manufacturing. It is available immediately in Research Grade (RG), High Quality (HQ), and Good Manufacturing Practice (GMP)-grade.
Helper plasmids are the latest in a comprehensive collection of contract development and manufacturing organization (CDMO) products and services developed to simplify complex supply chains and safeguard viral vector packaging in cell and gene therapy programs. This plasmid product is reliably manufactured and released with Chemistry, Manufacturing and Controls (CMC) information and a Certificate of Analysis (COA) to support regulatory filings and approval applications.
Using standard off-the-shelf plasmids such as pHelper AAV-based gene therapy developers can both accelerate production timelines and reduce costs while leveraging significant features and benefits:
Immediate, reliable supply
Fit-for-purpose, consistent quality
Kanamycin antibiotic resistance
Animal component-free production
License and royalty-free, from research to commercial
History of use in AAV production for a range of serotypes, therapeutic trans-genes, and scales
Gene Therapy Spotlight Launch
Charles River will officially launch its ready-to-use, off-the-shelf helper plasmid offering during an invite-only showcase event on March 13, Gene Therapy Spotlight: Investment, Regulatory and Development Perspectives, held in conjunction with the Advanced Therapies Congress, London, UK.
Alongside a wealth of expert speakers and panel discussions, Ramin Baghirzade, PhD, Senior Director, Global Head Commercial, Gene Therapy CDMO Services will present: The Role of Plasmid DNA in Expediting Gene Therapy Manufacturing and Beyond.
Plasmid DNA CDMO Services
The addition of pHelper plasmids follows the launch of the eXpDNA™ plasmid manufacturing platform, established over decades of plasmid DNA CDMO scale-up experience, which significantly reduces plasmid production turnaround time for advanced therapy medical product (ATMP) and vaccine developers.
In recent years, Charles River has significantly broadened its cell and gene therapy portfolio with several acquisitions and recent expansions to simplify complex supply chains and meet growing global demand for plasmid DNA, viral vector, and cell therapy services. The Company offers end-to-end support and supply chain simplification for cell and gene therapy developers. Combined with the Company's legacy testing services, Charles River offers an industry-leading "concept-to-cure" solution for advanced therapies.