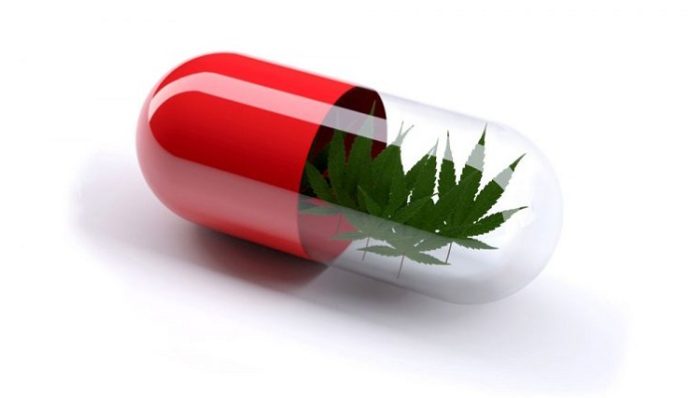 GW Pharmaceuticals' Epidyolex and Sativex medicines were recommended by the National Institute for Health and Care Excellence (NICE) after being evaluated for their cost-effectiveness.
Epidyolex is an anti-epileptic medicine used to treat seizures associated with Lennox-Gastaut syndrome (LGS) and Dravet syndrome for children over two years of age. When used in conjunction with other anti-epileptic therapies, Epidyolex has been shown to reduce the frequency of seizures.
Nabiximols has been developed to treat spasticity in patients with multiple sclerosis, following NICE's evaluation of cannabis-based medicinal products (CBMPs).
The move has largely been welcomed by patients and charities though NICE's guidelines have been called into question for restricting access to cannabis-based medicines to treat other conditions.
Sapphire Medical Clinics for instance called on NICE to reconsider how it evaluates the cost-effectiveness of cannabis-based medicines through randomised controlled trials (RCTs). Instead, NICE should take a more 'holistic view of how it judges cost effectiveness,' according to Dr Mikael Sodergren, managing director of Sapphire Clinics.
Speaking about the approval GW's chief operating officer Chris Tovey said: "This is a momentous occasion for UK patients and families who have waited for so many years for rigorously tested, evidenced and regulatory approved cannabis-based medicines to be reimbursed by the NHS. This is proof that cannabis-based medicines can successfully go through extensive randomised placebo-controlled trials and a rigorous NICE evaluation process to reach patients. I am hugely proud of the entire GW team for achieving this milestone in the country where the company was founded and where both of these medicines were developed and are manufactured."
Commenting on the NICE recommendation for cannabidiol oral solution, Dr Rhys Thomas, consultant neurologist at the Royal Victoria Hospital in Newcastle, added: "This is a significant moment for adults and children with the most difficult to treat epilepsies. NICE's recommendation of cannabidiol oral solution follows a period of great anticipation and enthusiasm for patients and their clinicians. The European Medicines Agency (EMA) licence and availability through the NHS is welcome as we badly need additional effective treatments for Dravet and Lennox Gastaut syndromes."