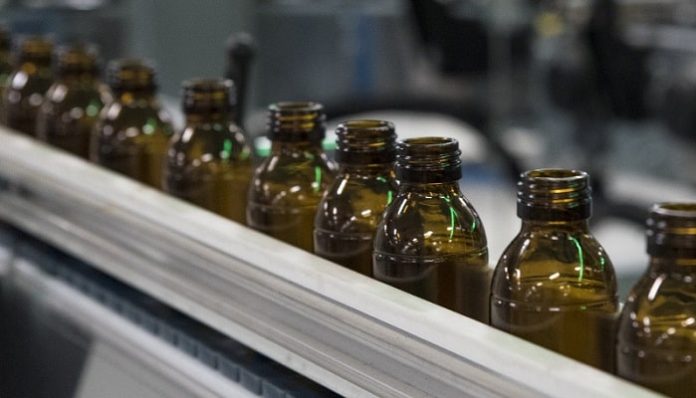 Bormioli Pharma, leading global producer in the pharma packaging market, will attend Pharmapack Europe, one of the leading European events dedicated to pharmaceutical packaging, drug delivery, medical devices and machinery, connecting pharma packaging producers and clients. The trade fair will take place at Paris Expo, Porte de Versailles, the French capital's exhibition center, on February 5th and 6th.
The firm's management will be on hand at the booth C81-C82 of the fair to meet the stakeholders and discuss the company's growth and new products.
During the fair, Bormioli Pharma will showcase its extended offer for parenteral and oral packaging, through the development of already-existing solutions and new partnerships in place.
More in detail, the company will introduce a premium glass solution to face the challenging needs of parenteral drugs, that are becoming more and more sensitive and complex, as well as ready-to-fill, sterile vials, thanks to a partnership signed with Stevanato Group and its specialist in glass primary packaging Ompi for the use of the EZ-fill® platform. Finally, the extension of the product range is also the result of the recent acquisition of the German company Remy & Geiser, allowing the supply of tubing glass vials solutions in different formats.
As for the oral drugs packaging, Bormioli Pharma will present the extension of its unique range of dual-chamber systems (AccuRec), now available in three different formats to meet new needs in drug formulation.
Bormioli Pharma will also showcase prototypes addressing some of the growing trends in the pharma industry, including usability, sustainability, connectivity and traceability, confirming itself at the forefront of innovation in the industry.
The new innovation model that the company put in place around a year ago will be the object of a dedicated workshop, that will be held on 6th February from 10:50 (room 725-727) by Federico Piutti, Innovation Manager at Bormioli Pharma. The workshop will be the opportunity to share with the audience results, benefits and insights from the new model, highlighting the value of this new approach for the industry.
About Bormioli Pharma:
Bormioli Pharma operates in close partnership with the pharmaceutical industry and with all the businesses that are engineering the future of healthcare. As a world-renowned player in the packaging industry, Bormioli Pharma serves the pharmaceutical and biopharmaceutical market with integrated glass and plastic containers, closures, and packaging accessories using state-of-the-art materials and technologies.
Each product is a unique combination of rigorous studies, cutting-edge technology, extreme testing, advanced industrial processes, and the finest materials. As a partner to the pharmaceutical industry, Bormioli Pharma invests and innovates with one goal in mind: improving people's lives. Bormioli Pharma employees over 1200 people, produces 6.5 billion pieces every year and had an annual turnover of approximately €250 million in 2019.