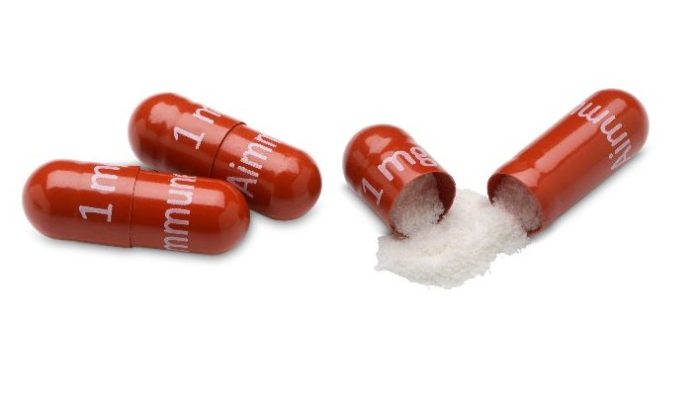 Aimmune Therapeutics, Inc. (Nasdaq: AIMT), a biopharmaceutical company developing and commercializing treatments for potentially life-threatening food allergies, today announced that Nestlé Health Science will make an additional equity investment in Aimmune of $200 million, bringing Nestlé's total investment in Aimmune to date to $473 million.
"Nestlé Health Science has been an important equity investor and strategic partner to Aimmune since we entered into our original collaboration in 2016, and we are grateful for their ongoing commitment toward our mutual goal of developing innovative therapies for food allergies," said Jayson Dallas, M.D., President and CEO of Aimmune Therapeutics. "This additional capital strengthens our financial position as we prepare to launch PALFORZIA™, the first FDA-approved medicine for peanut allergy in the U.S. In addition, this capital will help fund the continued advancement of our pipeline, including conducting clinical trials of AIMab7195 which we recently in-licensed from Xencor."
The Nestlé Health Science investment includes the purchase of 1,000,000 shares of Aimmune common stock and 525,634 shares of convertible preferred stock, convertible on a one-for-ten shares of common stock basis in certain circumstances and subject to certain limitations. The convertible preferred stock has a liquidation preference of $0.0001 per share, does not have any voting rights, and has no stated dividend. In connection with this transaction, certain terms of Aimmune's agreements with Nestlé Health Science have been extended by one year until November 11, 2021.
"Our collaboration with Aimmune aligns with our mission to provide innovative nutritional health solutions that are supported by science and research," said Greg Behar, CEO of Nestlé Health Science. "We are impressed with the progress Aimmune has made as it prepares to launch PALFORZIA, the first drug approved by the FDA for any form of food allergy. As part of our ongoing commitment to the advancement of science-based nutritional health solutions, our further investment in Aimmune is intended to help assure PALFORZIA's longer-term commercial success and allow Aimmune to continue making significant development advances in the field of food allergy treatments."
Upon closing of the equity investment, Aimmune will receive a payment of $200 million in connection with Nestlé Health Science's purchase of 1,000,000 newly issued shares of Aimmune's common stock at $31.97 per share, based on the most recent five-day volume weighted average stock price and 525,634 shares of convertible preferred stock priced at $319.675 per share. The preferred stock is convertible to common stock on a one-for-ten basis. After the completion of the transaction, Nestlé Health Science's total investments in Aimmune will correspond to ownership of 19.9% of Aimmune's outstanding common stock and voting power, and 25.6% overall stake in the company's fully-diluted capitalization. The companies expect to close the equity investment on February 7, 2020, subject to satisfaction of usual and customary closing conditions.