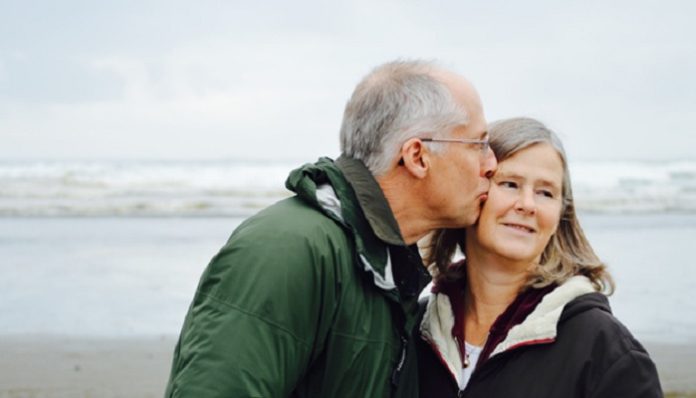 A program of the federal government, Medicare provides healthcare insurance and benefits to the eligible population, which includes those who are 65 years old and above, with disabilities, and with end-stage renal disease.
The Original Medicare has two parts:
Part A: In-patient hospital insurance, including skilled nursing facilities, hospice care, temporary home care, and prescription drugs that are part of in-patient care
Part B: Medical insurance, including outpatient care, doctor services, medical supplies, doctor visits, preventive services, and laboratory tests
Aside from Original Medicare, you also have the option to apply for Medicare Supplement plans. It is sold by private companies and aims to fill the gaps. In this post, we'll talk about some of the reasons why you might want to consider Medicare supplement plans.
Benefits of Having Medicare Supplement Plans
With drug prices going up and the cost of healthcare getting more expensive by the year, many are in constant search of ways to make healthcare more affordable. Among others, one thing that can help is a Medicare supplement plan.
Among others, one of its benefits is that it provides coverage when traveling, depending on the plan that you choose. Medicare Supplement helps cover 80% of foreign travel medical costs. This is included in Medicare Supplement Plans C, D, F, G, M, and N. One of the main requirements is that the policy must commence during the trip's first 60 days.
Additionally, Medicare Supplement is good because it can cover the healthcare costs that are not part of the Original Medicare, including the following:
Copayments: This is a fixed fee for meeting a doctor, filling a subscription, and healthcare service. The amount can vary based on the extent of the procedure or type of visit. Meanwhile, it is often paid after reaching the deductible.
Coinsurance: It refers to a fraction of medical expenses to pay after meeting the deductible. It means that the patient and the insurer must make joint payments to reach 100% of the value of the medical expense.
Deductibles: It is the amount the insured pays for eligible medications or services before your health plan kicks in.
In a report by American Health Insurance Plans, it has been highlighted that those with Medicare Supplement are up to three times less likely to have problems settling their medical bills compared to those who only have Original Medicare. The same report notes that enrollment in Medicare Supplement was increasing in the past years.
Medicare Supplement plans are also great because they offer flexibility. They are available in Plans A to N, which allows for choosing the most appropriate plan based on individual needs. So, consider present and future health status, as well as the family's health history to find the most suitable plan. Switching plans later can be difficult, so it is best to choose the right one.
It must also be noted that Medicare Supplement is guaranteed to be renewable. This is the case if you continue paying the premiums. Otherwise, it will be canceled.
Overall, a Medicare Supplement plan is beneficial because it reimburses qualified out-of-pocket medical expenses. These plans from private insurance companies can help save money.
What Are the Different Types of Medicare Supplement Plans?
Choosing supplemental insurance can be tricky. There are several options, each with its respective limits and coverage. Here is a quick look at some of the most popular plans, which make up to 80% of the total enrolments for Medicare Supplement.
1.    What Is Plan F?
Of all the Medicare Supplement plans, this is the one with the most comprehensive coverage. It is also the most popular, which has up to two times larger market share compared to the next supplement. It is expensive, but for some people, it can be worth it. Nonetheless, take note that it is only for those who are eligible for Medicare before January 1, 2020.
2.    What Is Plan G?
Being one of the most popular supplement plans, many are curious – what is Medicare Plan G? Except for Plan F, Plan G has coverage against more out-of-pocket costs than other plans. It is ideal for people who have ongoing healthcare needs. Some of the inclusions are skilled nursing facility care and hospice care.
3.    What Is Plan N?
For those who are looking for a plan that is as comprehensive as Plan G but at a more affordable rate, Plan N can be a promising alternative. It does not cover excess charges for Medicare Part B, unlike Plan G. It also has up to 80% coverage for foreign travel emergencies, which is similar to what Plans F and G offer.
What Are the Requirements for Medicare Supplement Plans?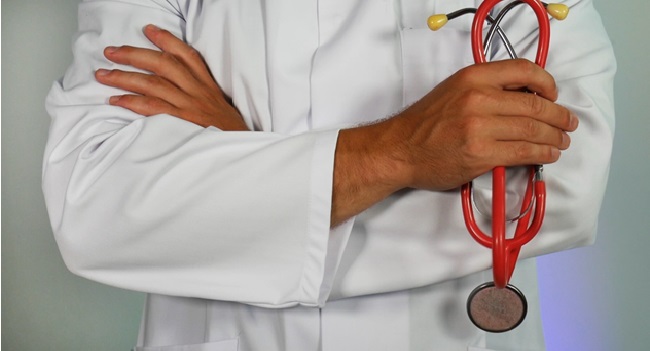 Those who are interested in having a Medicare supplement must be familiar with the major requirements, which include the following:
Medicare Parts A and B
Paying a monthly premium to a private insurer, on top of monthly Medicare payments
Plans sold after January 1, 2006, do not include prescription drugs
Only covers one person. Spouses should purchase a separate plan
Not for people who already have Medical Advantage
A Word of Caution
Before applying for a Medicare supplement, however, take note of the exclusions. Typically, it will not cover private-duty nursing, dental care, eyeglasses, and hearing aids. Also, they do not cover prescription drugs. Those who are looking to cut drug costs might want to consider having Medicare Part D instead.
More so, it should be noted that the premiums can vary. It is a privatized insurance, leaving companies with the freedom to decide how much they want to price their policies. Aside from location, age is another factor that impacts price. The younger you are, the lower the premium. Nonetheless, while there can be differences in rate from one provider to another, the benefits remain the same regardless of the insurer.
In Closing
While having Medicare can be a good thing, in some cases, it might not be enough. Those who want to have peace of mind might also want to look at Medicare Supplement plans. It offers more coverage to fill the gaps. These are offered by private insurance companies to reimburse members for their out-of-pocket costs.