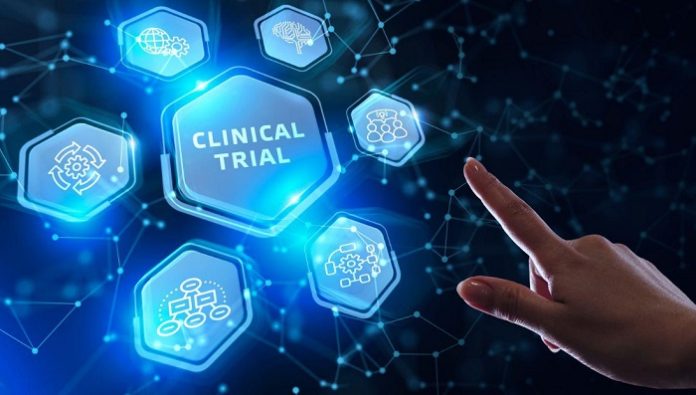 Velocity Clinical Research, the leading multi-specialty clinical sites business, and Privia Health, a physician enablement company serving more than 3,700 providers and 4.4 million patients, today announced a partnership to open embedded clinical research sites within Privia's practice network.
The partnership is intended to establish integrated research sites within existing Privia Care Center locations that do not currently conduct clinical trials. Velocity will staff and operate the joint research sites, bringing management experience in clinical trial operations and patient recruitment.
The first of these sites is in West Texas Health, a clinic in Abilene, Texas, led by Thomas Headstream, MD. The site, located in a medical mall with specialty clinics, will bring research opportunities to Abilene's diverse community.
Keith Fernandez, MD, Privia Health Chief Clinical Officer, said, "The Privia Clinical Research program supports our Company's mission to provide great care to patients and lighten the administrative burden for physicians and their practices. Velocity has an excellent reputation, and we look forward to gaining the benefits of this partnership."
The partnership gives Velocity access to a large, integrated network of multi-specialty providers, which will expand its therapeutic base in specialty care and increase the number of physicians becoming Principal Investigators at a time when there is a chronic long-term decline in investigator numbers.
Paul Evans, PhD, Velocity President and Chief Executive Officer, added: "Velocity has the people and Privia has the coverage. By bringing professional management of clinical trials to specialty care, we are opening up research opportunities for more patients. Through an embedded model, Privia benefits from increased activity at their clinics and Velocity has the opportunity to move into new therapeutic areas. We expect to see more partnerships of this kind, as the clinical trials landscape matures and achieves the scale to work with established organizations, like Privia."
Velocity's acquisition of Meridian Clinical Research in December 2022 accelerated its move into specialty care through an embedded site model strategy. As part of its own growth, Meridian pioneered a site model that focused on establishing dedicated research facilities in clinical practices. Velocity will continue to expand on this model and leverage it through strategic partnerships.