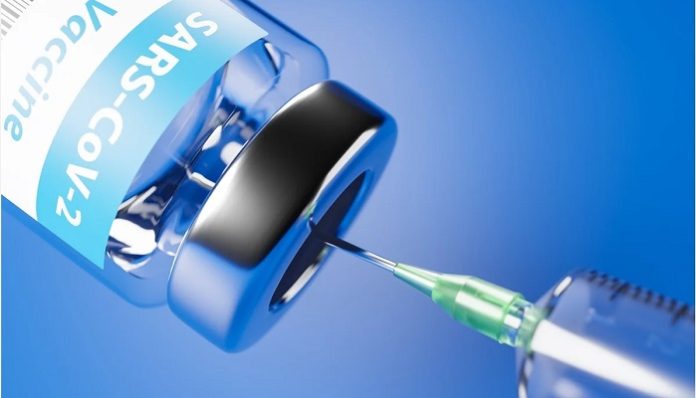 A report has been published by international regulators that highlights the outcomes of the discussion they had pertaining to COVID-19 vaccines, as well as the need for and the strategy so as to update the composition based on evidence on the SARS-CoV-2 variants of the coronavirus and the lessons that have been learned from the prior vaccine updates.
The workshop was organised under the umbrella of the International Coalition of Medicines Regulatory Authorities and co-chaired by the US FDA as well as the European Medicines Agency.
It is well to be noted that the vaccines that happen to be authorised continue to be effective when it comes to the prevention of hospitalisation, severe illness, or even death because of COVID-19. That said, the protection against the infection fades away with time and as new variants start to emerge. According to preliminary data, COVID-19 strains that are well adapted to the present floating strains enhance immunity to recently emerging variants like XBB descendant lineages.
The participants discussed the scientifically available evidence on seroprevalence, which happens to be the number of people in a population who go on to test positive for a specific disease and is based on blood serum measurements, epidemiology, the performance of the vaccine, and also the major regulatory considerations that happen to be related to the adaptation of new COVID-19 vaccines or even the authorised ones against the emerging variants.
An agreement is there on the fact that the vaccine formulations for the upcoming winter season within the Northern Hemisphere must go on to include just one virus strain and be based on the XBB family of Omicron-related subvariants.
International regulators also went on to highlight the fact that such monovalent vaccines can be used for both boosters and primary vaccinations (the latter only in the case of children below 4-5 years). The regulators also noted that only the data on manufacturing as well as vaccine quality and lab shall be required when it comes to approval for strain changes for the COVID-19 vaccines that are authorised, provided that post-approval data when it comes to the vaccine's quality, immunogenicity, effectiveness, and safety is collected.
Meeting based on knowledge and experience which were gained from a series of ICMRA workshops pertaining to COVID-19 vaccine development as well as virus variants in the past three years. The participants of the meeting included experts from the WHO and representatives of international regulators.