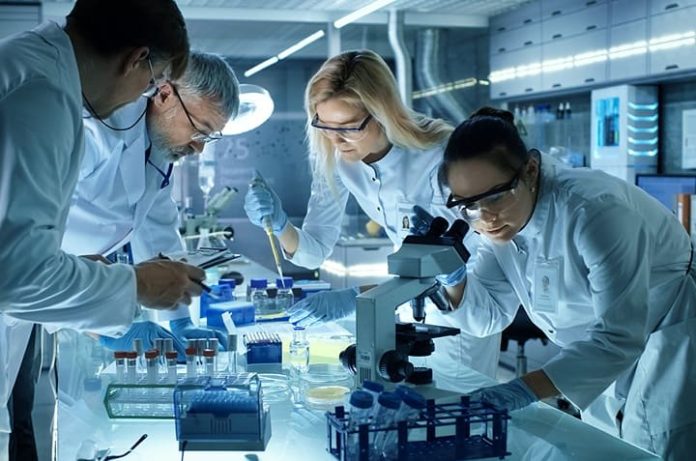 UNDBIO, a South Korean pharmaceutical company focused on diabetic care, will spend $100 million to build an insulin manufacturing facility in West Virginia.
The project is expected to create 200 new jobs in the first three years, according to an April 12 press release issued by Governor Jim Justice's office.
The company, which was founded in 2009, has developed a once-weekly insulin injection system that is not yet approved by the FDA. Under phase one of the company's U.S. project, UNDBIO will work to gain FDA approval for its product.
If approved, UNDBIO expects to create more jobs at the plant .UNDBIO signed a lease with West Virginia University to build the facility at its life sciences campus.
"The mission of UNDBIO is a vital one: to develop and produce state-of-the-art technology in West Virginia that is a reasonable price for the diabetes population," Yong Soo Jun, chairman of UNDBIO, said in the release. "Our products will save human lives and improve the quality of life for those afflicted with diabetes."