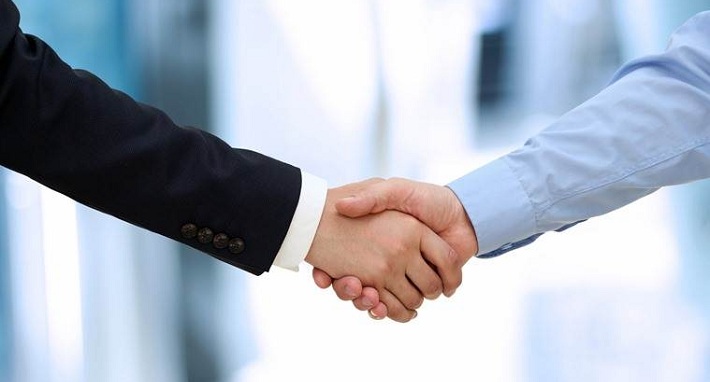 As GTP's exclusive CDMO partner, CBM clients will have immediate access to the adherent platform for AAV vector manufacturing, enabling rapid acceleration of AAV assets from discovery to the clinic.
According to CBM, comprehensive and scalable, the GTP-developed platform has been well characterized and can be used to quickly manufacture high-quality advanced AAV gene therapies. The manufacturing platform has been used to manufacture 100 successful production scale batches and production runs for four clinical phase programs. With limited process development required and materials ready to go, the manufacturing platform may enable clinical candidate selection to Tox in as little as four months and clinical candidate selection to GMP in as little as six months.
The GTP-developed platform is designed to accelerate development via advanced assays and analytics, onsite testing, reduced sample requirements, and reduced testing turn-around times. The platform's manufacturing process is applicable across multiple AAV serotypes and genes of therapeutic product development interest. Additionally, its downstream process has an average recovery of 30% and results in greater than 80% full capsids by analytical ultracentrifuge analysis and can pool up to three upstream runs into a single downstream harvest with a typical yield of 4.8E16 total GC at harvest.
"As the exclusive CDMO provider of the GTP-developed platform, CBM is able to provide its clients the option of a well-characterized adherent AAV platform to advance their programs from discovery to first-in-human studies safely and rapidly, with less risk and expense," said Jennifer Manning, SVP of Global Strategic Partnerships at CBM. "The platform, combined with CBM's manufacturing expertise and state-of-the-art, high throughput cGMP suites, as well as on-site experts, provides innovator companies the critical elements required to efficiently translate lifesaving therapies from bench to bedside."