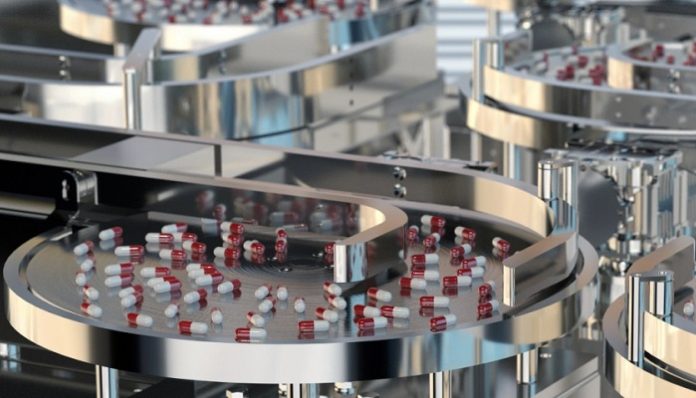 As UK will introduce a customised framework for the innovative medicines' regulation manufactured at the point where the care is received by the patient, it will be the first country to do so, as per the Medicine and Healthcare products Regulatory Agency- MHRA.
The manufacturing regulatory framework will apply across all point-of-care (POC) products manufactured across the UK once it is implemented, and shall include-
Advanced therapy medicinal products of the likes of gene therapy, tissue engineering products and cell therapy.
Printed products, especially the 3D ones
This novel framework will make sure that there aren't any regulatory barriers that obstruct innovative manufacturing and that the products that are manufactured through such routes stand by similar assurances to quality, security, and efficacy, just as what happens in the case of medicinal products that are conventional.
Medicines which happen to be new and are of very short shelf life as well as the ones which are customized can thus be made easily in the nearby ambulance or a hospital, thereby ensuring that the patients who are in their dire need can get them in no time. As per Health Minister Will Quince, this step is indeed a landmark initiative that will thwart unwanted regulatory barriers and thereby vacant hospital bed space while also ensuring to ease the pressure on health services.
Advantages that come with the new manufacturing regulatory framework
The professionals from the healthcare gamut will gain more access to a wider range of options as well as more effective treatment alternatives, which will also enhance their patients' bonds with them.
Ward-off regulatory expectations, thereby allowing a product development which is much easier.
The new manufacturing regulatory framework happens to be based on public consultation, where views were sought about its introduction. The responses received put forth the fact that there was an urgent need for establishing a regulatory framework in order to come up with innovative medicinal products.
Execution of the new framework
There is a new legislation that is being developed which is going to make amendments to the Human Medicine and Clinical Trials legislation in the UK and will be tabled at the parliament later in 2023. The MHRA will also set out to start developing guidance that is in sync with the stakeholders' aspirations so as to complement the new manufacturing regulatory framework that will be expected to be released in due course.
The MHRA point of care manufacturing lead Ian Rees stated that the guidance that will be accompanying the legislation is going to be pivotal for its execution as well as interpretation and the authorities involved shall ensure an engagement that is effective and will also have a dialogue with the stakeholders in order to make this promising framework a successful reality for the people in the UK.