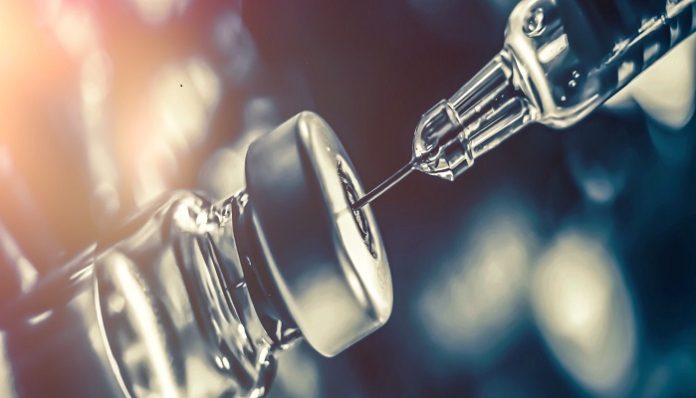 Only one dose of the monoclonal antibody (mAb) CIS43LS gave out high levels of protection against Malaria in challenge study as per new research.
While the previous research that were conducted put out the fact that the monoclonal antibodies could be effective, but by using higher dose IV infusions, the present study suggests that prophylactic treatment can also render high level protection with just a single jab. The statement comes from the VP for Medical Affairs at the University of Baltimore, Dr. Dean Mark T. Gladwin. According to him, this could potentially be a game changer that will help provide a practical way to furnish monoclonal therapies across African countries.
Within the research, the University of Maryland School of Medicine investigators explained the final dose selection of the clinical trial, which was divided into three parts.
Within the first two parts of the trial, the researchers administered either 20 mg or 40 mg/kg of mAb through IV infusions. CIS43LS was a witness to high levels of protection. In the present study, 29 participants from the ages of 18 to 50 who did not have any previous malaria infections or had taken any vaccinations received the single CIS43LS dose of 1,5 or 10 mg/kg through IV infusions or subcutaneous injection. The latter happens to be an easier method when it comes to delivery and also churns out widespread distribution. The participants in the study were bitten by 5 mosquitoes that were infected by the Plasmodium falciparum malaria strain 8 weeks after they were administered the mAb.
The single dose of 5–10 mg/kg monoclonal antibody that was given subcutaneously provided high protection levels against human malaria infection, which was controlled.
There was a partial infection which was achieved at 1 mg/kg given intravenously. Notably, 8 participants who were not given the mAb, all of them developed malaria.
Adverse events that were witnessed from the mAb were pretty mild which included redness or pain at the site of infusion, abdominal pain, headaches, as well as hypertension, but just for a day.
The studies suggested that protection levels might extend to 6 months post-administration.
The research further points out the fact that an additional study is the need of the hour in order to explore if mAb can be used in terms of long-term protection and to gauge maximum protection in African children. The phase II clinical trials are currently taking place in Kenya as well as Mali. The research has been funded by the National Institutes of Health, the National Institute of Allergy and Infectious Diseases, and the Intramural Research Program.