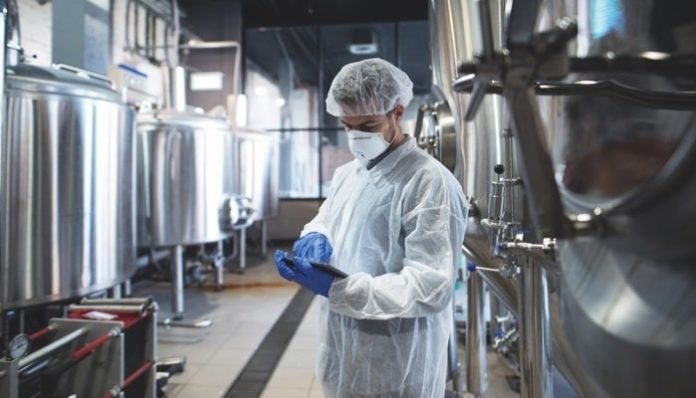 TriPharm Services, a new contract development and manufacturing organization (CDMO), is commissioning a new specialized manufacturing operation utilizing the latest isolator manufacturing equipment.
The center of excellence specializes in injectable pharmaceutical capabilities including flexible manufacturing solutions for liquid and lyophilized products.
The facility, located at 627 Davis Drive in Morrisville and totaling 32,000 square feet, will offer four isolator filling suites and the highest level of control available for Grade A processing of client biologic and small molecule products. Featuring state-of-the-art equipment, the facility has eight multi-purpose cleanrooms to support manufacturing operations, along with modern, specialized utility systems to scale to client requirements.
Cofounders Patrick Walsh and Eric Evans have a long track record of creating high-growth organizations in the pharma industry and are backed by healthcare private equity firm Ampersand Capital Partners.
"TriPharm brings a new option to clients seeking modern, well-equipped manufacturing with an experienced leadership team," said Walsh. "We are committed to providing a unique, high-quality service to our clients, given the global need for reliable, flexible and scalable manufacturing of injectable pharmaceuticals."
The state-of-the-art equipment and facility are set to be fully operable in the second quarter of 2020.
TriPharm is a CDMO offering parenteral manufacturing options for pharma and biotechnology clients. The formula is simple: Common sense, a founder's mentality, and high-quality standards are applied vigorously around a relentless focus on client deliverables.