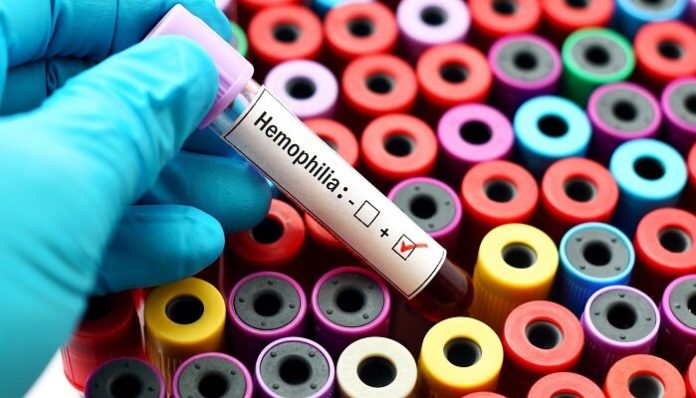 The agency that suggests which medications should be allowed in Europe has backed five new ones, including a gene therapy for haemophilia, a combo treatment for liver cancer, and a drug for the uncommon condition known as Pompe disease.
The European Medicines Agency and its drug review committee have approved these treatments, bringing them one step closer to going on the market even though the European Commission must still approve them.
If approved, Hemgenix from CSL Behring would be the first commercially available haemophilia gene therapy in Europe. Hemgenix is specifically made to treat the rare bleeding disorder's less prevalent B type. With a list price of $3.5 million in the United States, where it obtained marketing authorization last month, it is also one of the most expensive medicines available. Patients with haemophilia have managed their condition for years by getting injections of the blood clotting proteins they lack. These injections are efficient, but they can also be costly and burdensome.
As a result, haemophilia has been a top priority for genetic medicine researchers, who aim to treat the condition with medicines that provide a temporary fix. Hemgenix, for instance, delivers functional copies of the gene that generates a specific clotting protein via an engineered virus.
The results of two clinical trials involving 57 individuals with haemophilia B, which demonstrated that the majority of them maintained the beneficial effects of Hemgenix over several years, served as the foundation for the EMA's proposal for approval. Nearly all of the patients receiving the therapy were able to stop receiving the regular, preventative injections they had been reliant upon in the past. Patients receiving the medication saw a decrease in the number of major bleeds each year from over 4 to roughly 1.5.
Imjudo, an immunotherapy developed by AstraZeneca, just received U.S. approval, similar to Hemgenix. It inhibits the actions of CTLA-4, a protein well-known to cancer researchers for its role in immune system control. Imjudo and Imfinzi, another AstraZeneca immunotherapy, were approved by the Food and Drug Administration in October for the treatment of individuals with a specific, common kind of liver tumour that cannot be eliminated through surgery. Then, in November, it received a second approval for individuals with advanced non-small cell lung cancer in conjunction with Imfinzi and platinum-based chemotherapy.
Although Tremelimumab AstraZeneca, which has the same active ingredient, is recommended for non-small cell lung cancer, the EMA supports Imjudo's approval for these purposes in Europe as well.
In the meantime, Amicus Therapeutics has experienced numerous delays in getting the FDA to authorise Pombiliti, a medication for Pompe disease. A hereditary, frequently fatal condition known as Pompe causes weaker muscles as well as heart and lung dysfunction. Amicus's rare illness business, which is presently supported by a single medicine, Galafold, that generated about $240 million in net sales between January and September of 2022, may benefit from authorization in Europe.
When used with another treatment called miglustat, Pombiliti has been shown to increase performance function in patients with late-onset Pompe disease, according to the European Medicines Agency (EMA). The EMA also recommended clearance for a generic version of Tecfidera, Biogen's top-selling medication for multiple sclerosis, together with Hemgenix, Imjudo, and Pombiliti.