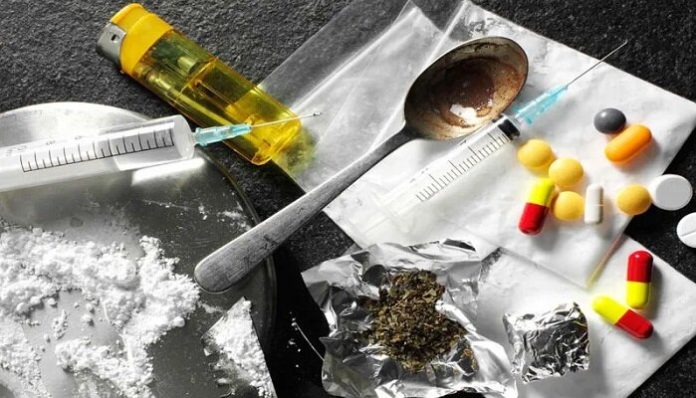 Around the world, drug abuse is at record high levels, with rehabilitation centres seeing more people through their doors, particularly when it comes to opioid abuse. It's a similar story across the likes of the USA, UK and recent reports coming out of India are incredibly worrying.
A new study has revealed that drug abuse and addiction is affecting more and more younger people with a total of 13.1% suffering from drug and substance abuse being under the age of 20.
The report, from the United Nations on Drugs and Crime found that the numbers are deeply concerning and there are a wide range of reasons as to why people are suffering.
The report found that among the most common causes of why adolescents are turning to substance abuse are poor mental and physical health, which off the back of that result in violence, sexual abuse, exploitation and little help or support to combat that.
That's leading to more young people turning to drug or alcohol abuse in order to cope. Alongside this, and similar in many parts of the world, economic hardships and little hope of job opportunities are also causing more people turning to substance abuse, as well as even entering the drug industry as a source of income.
The problems have been recognised by the Indian government, and they are working hard to try and combat both substance abuse and the criminal activities that often go hand-in-hand with that.
Community action and social change are at the heart of India's efforts, but it's proving difficult to have a widespread impact, with many campaigners claiming the lack of trained professionals in the space is a grave issue.
CC Joseph, Director of the Fourth Wave Foundation (FWF), spoke of the situation in India and said that the child treatment and child care protocols just simply aren't up to scratch, while Arun Kandaswamy, Professor of Psychiatry at the National Institute of Mental Health and Neuro Sciences claims more needs to be done to provide young people who have a history of substance abuse in their family with the necessary counselling and treatment to avoid substance abuse in the future.
Prevention is going to be key for India in the future, with many parts of the country such as the Kashmir region rife with opioid and substance abuse, with the number of overdose deaths rising significantly.
Action needs to be taken according to campaigners, and if it doesn't it represents a bleak future for many of the nation's youngsters.