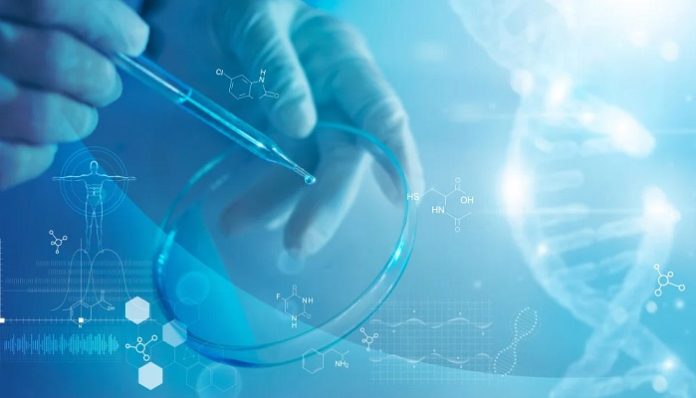 The AMR Action Fund, a public-private partnership investing in biotech companies developing antimicrobials, has invested in BioVersys AG, a clinical-stage company based in Basel, Switzerland. The transaction marks the Fund's first investment in Europe and is an important step toward building an international portfolio of companies that are developing urgently needed antimicrobials.
Drug-resistant bacterial infections were associated with nearly 5 million deaths in 2019. BioVersys' lead candidate, BV100, is being developed for lung and bloodstream infections caused by carbapenem-resistant Acinetobacter baumannii (CRAB). Recent research published in The Lancet showed that CRAB infections could kill as many as 100,000 people a year. The World Health Organization and the U.S. Centers for Disease Control and Prevention have identified CRAB as one of the highest-priority pathogens for which new treatments are needed.
"BioVersys is developing antimicrobials that target some of the most menacing drug-resistant bacteria in the world today, and we are thrilled to welcome the company to our portfolio," AMR Action Fund Chief Investment Officer Martin Heidecker, PhD, said. "The candidates in its pipeline have the potential to significantly improve care for patients suffering from intractable infections for which there are few, if any, effective treatments. We are eager to work with the BioVersys team to help bring these therapeutics to patients."
"BioVersys aspires to impact many millions of people afflicted with AMR by addressing some of the most urgent and highly drug-resistant infections. The AMR Action Fund will be a valuable partner as we advance our programs into Phase 2 clinical trials and beyond so that these treatments can reach patients as soon as possible," said Dr. Marc Gitzinger, CEO and founder of BioVersys AG. "It is fortuitous and timely that the AMR Action Fund was set up to invest in the most promising companies combatting the AMR crisis, and we are optimistic that the private sector will continue to invest in this critically urgent field of medicine."
BioVersys' pipeline also includes BV200, which is being developed for patients who have severe hospital-acquired Staphylococcus aureus infections, BV300, a broad-spectrum antibiotic that represents a novel chemical class known as Pyrrolocytosines, and BVL-GSK098 a new small molecule for the treatment of tuberculosis that overcomes resistance to ethionamide.