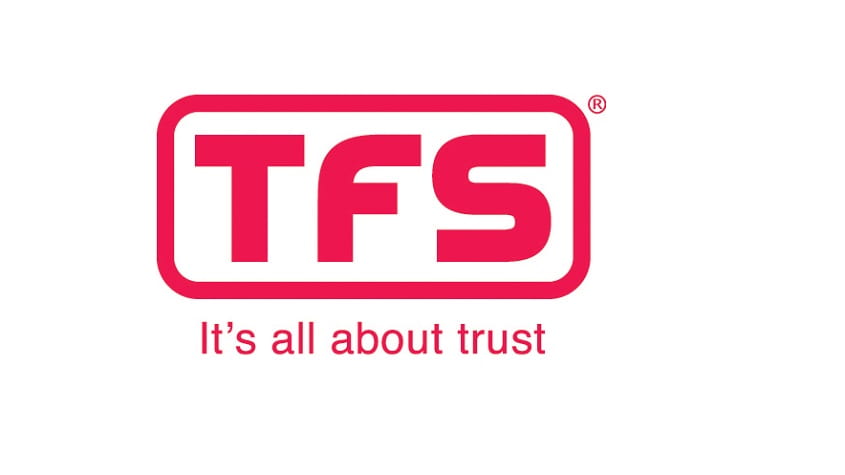 TFS is delighted to announce that Dr János Filakovský MD, PhD, MBA has accepted the position of CEO. János brings a wealth of experience to TFS from the Life Science Industry, including over 20 years serving in different leadership roles at Quintiles.
Most recently Dr Filakovský was Regional Business Unit Head overseeing operations, legal administration, finance, business strategy and ultimately the growth of the Quintiles Clinical Operations business in Europe, Middle East and Africa and of Managing Director Eastern Europe Middle East Region. Dr Filakovský also held a seat on the European Board and the Global Executive team.
Dr Filakovský and his family will relocate from Vienna to Sweden, where he will be based at TFS headquarters in Lund.
Dr Filakovský has said about his exciting new role, "TFS is a great company with huge potential.  This is a critical time for the Life Sciences Industry and for our company. TFS has enjoyed successful growth and we have the ability to do more. Rapidly evolving technology, scientific knowledge and digitalization of clinical research processes are reshaping the Life Sciences industry. We aim to strengthen and transform TFS for tomorrow.  We will help our customers develop better, safer treatments – in a faster and more efficient way."
From his successor Jim Utterback, "János brings a perfect blend of Science, Medicine, Globality and Business and Operational acumen to TFS. I am very much looking forward to him joining in February to further accelerate our capabilities, service offerings and M&A strategy."
About TFS International
TFS International is the leading, mid-size clinical Contract Research Organization (CRO) providing global clinical development solutions. Founded in 1996 in Sweden, TFS currently operates in 21 countries throughout Europe and North America and employs approximately 710 professionals. TFS' core therapeutic areas of expertise are Oncology, Dermatology, Ophthalmology, Immunology, Cardiology, CNS and Endocrinology. Through two business areas, TFS Develop™ and TFS People™, TFS provides services worldwide as end-to-end solutions or tactical functional services.
Contact
TFS International
Andy Waiton
Director Marketing & Communications
+44 7786 51 74 27