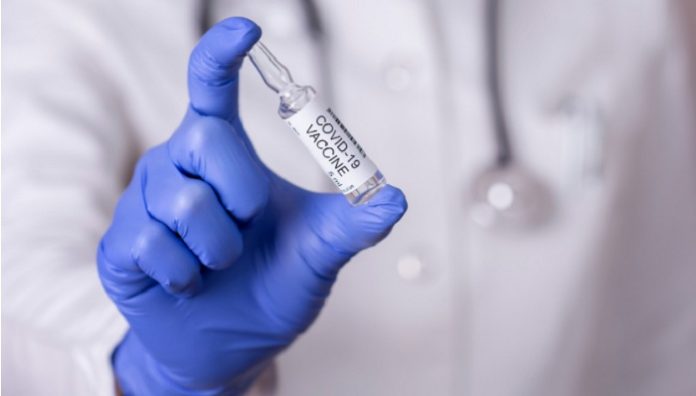 SGS will provide its services to support the development of AstraZeneca's Covid-19 vaccine candidate – AZD1222 – which was co-invented by the University of Oxford and its spin-out company Vaccitech. The vaccine is currently undergoing human trials in a study involving 510 volunteers.
Now, SGS will conduct vaccine bulk harvest and drug substance testing from its Biosafety Center of Excellence in Glasgow, Scotland. The recently expanded laboratory provides testing of cell banks, vaccines, gene and cell therapies, monoclonal antibodies and other recombinant protein based biological medicines, including a vaccine testing solution suitable for coronavirus.
The company will also conduct quality control and analytical testing of the vaccine production in its laboratory in Wavre, Belgium, which will also support batch release and stability testing.
Dr Archie Lovatt, scientific operations director (Biosafety), SGS says: "As pioneers in the development of the biosafety testing industry, our team at Glasgow's Biosafety Center of Excellence is proud to be part of this important development program. We welcome the opportunity to join forces with AstraZeneca to provide testing in support of the AZD1222 vaccine candidate."
Mr Wim Van Immerseel, business unit manager, SGS Belgium, commented: "Our teams are enthusiastic and motivated to contribute to the fight against this pandemic by supporting AstraZeneca."