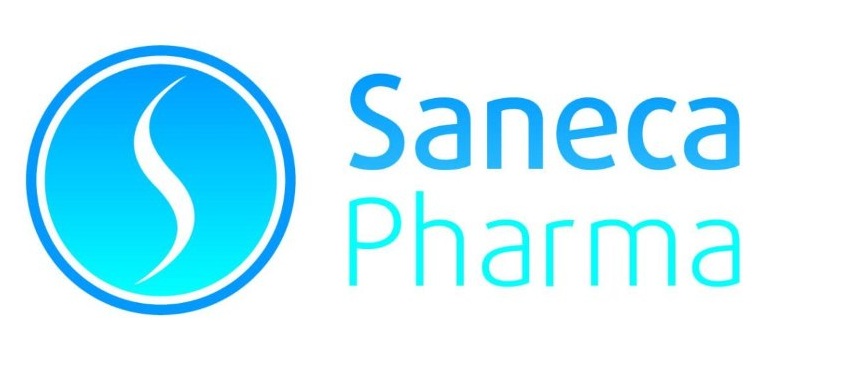 Slovakia-based contract development and manufacturing organization (CDMO) Saneca Pharma has strengthened its team with the appointment of a new CDMO sales director as it continues to implement its global growth strategy.
With nearly 30 years' experience in the industry, having held positions in a number of worldwide CDMO and contract research companies, Markus Saal joins the senior team at Saneca to head up its finished dosage form (FDF) sales and business development activity.
He will work alongside Jan Bakta who will continue to lead its active pharmaceutical ingredient (API) business.
Anthony Sheehan, CEO at Saneca Pharma said: "We are already the largest pharmaceutical manufacturer and employer in Slovakia and have a strategic growth strategy in place to expand our customer base and service offering. We're delighted to welcome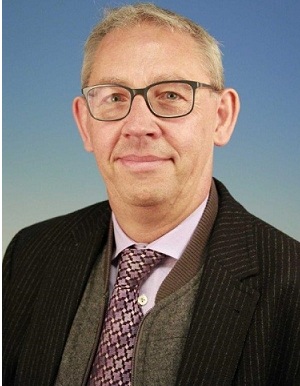 kus to the team to drive our plans forward.
Having worked across Europe, the US, the Middle East and Asia, Markus brings a wealth of industry knowledge and experience to the CDMO as it prepares for its next phase of growth.
Markus said, "Saneca's technical agility and decades of experience are key differentiators in its service offering, as is its ability to cater for the entire drug development process, including API and FDF manufacturing processes. It's great to be part of a team so committed to achieving its goals."
Based in western Slovakia, in close proximity to Vienna, Saneca Pharma offers its customers strong capabilities in solids, semi-solids and liquids, as well as specialist expertise in the development and manufacture of opiate active pharmaceutical ingredients (APIs) and finished dosage forms from farm to pharmacy.
About Saneca Pharma
Based in Hlohovec, Slovakia, with close proximity to Vienna, Budapest and Prague, Saneca Pharma develops and manufactures a variety of finished dosage forms, with strong capabilities in solids and semi-solids and specialist expertise in the development of opiate APIs and final dosage forms from farm to pharmacy.
Saneca Pharma has a proud' big pharma' heritage and combines a strong track record of consistent supply and uncompromising quality, with a unique breadth of services, technical agility and dedicated experts to deliver responsive solutions.
For further information please visit www.saneca.com