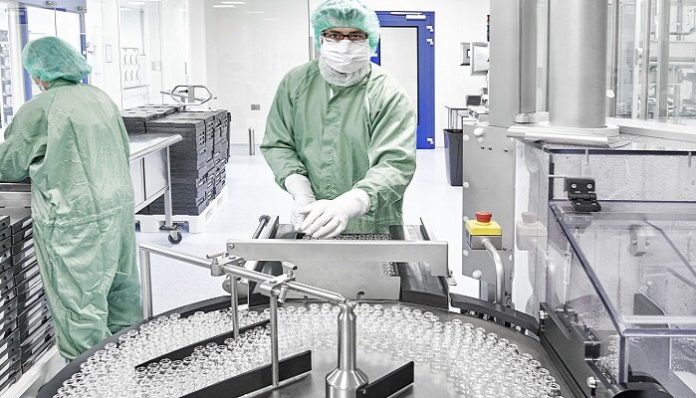 Vetter, which happens to be a global CDMO, has gone on to receive permanent manufacturer authorization as far as its clinical development site in Rankweil, Austria, is concerned.
Functional for almost a couple of years, the responsible national regulatory authority, which in this case is the Austrian Agency for Health and Food Safety- AGES has gone on to again inspect the site for the issuance of a permanent manufacturer's authorization. Prior to commissioning the site, the authority had gone on to carry out an initial inspection at the end of 2021, which led to a temporary manufacturing authorization for 2 years as it is a mandate in Austria.
The AGES inspector happened to gain deep knowledge of Vetter's methodology of work at site throughout the 3-day inspection.
The area of focus happened to be on the verification of the procedures and processes, as well as the documentation in production, quality control, and also systems for quality assurance. It is well to be noted that inspectors were impressed by the premises, systems, as well as processes across the site.
According to the Senior Vice President for Quality, Wolfgang Weikmann from Vetter, they are very happy as well as proud of the result in case of this comprehensive inspection that was conducted by AGES. Their Austrian state-of-the art facility goes on to have structured as well as modern systems and processes, and their staff brings high expertise. All this allows them to offer clinical trial materials of high quality and that too consistently to their customers across the world, aiding in the creation of life enhancing medications for patients who are in actual need.
It is well to be noted that Vetter Development Service in Rankweil goes on to represent the company's European counterpart at its Chicago clinical manufacturing site. Vetter's Senior Vice President, Development Service, Dr. Claus Feussner, adds that their Austrian site enables them to further grow their capacity as well as service offerings to their customer base in the critical field of process development as well as clinical manufacturing when it comes to Phase 1 and 2 injectables. The site's successful reinspection and the receipt of the permanent manufacturer's authorization happen to be yet another significant milestone in strategic company development.