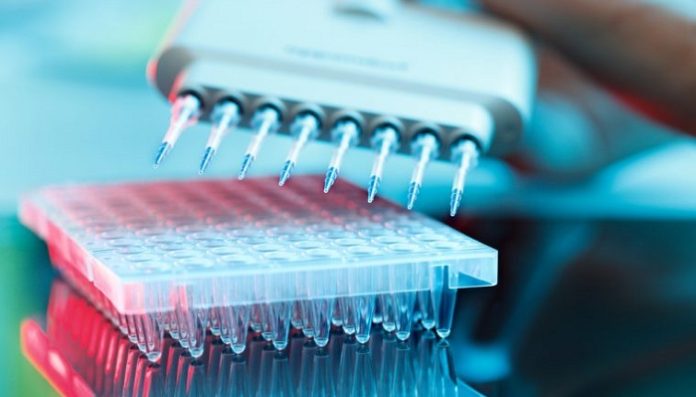 Orphazyme A/S, a biopharmaceutical company dedicated to developing treatments for patients living with rare diseases announces that it has completed enrollment in its phase 3 trial evaluating arimoclomol for the treatment of Amyotrophic Lateral Sclerosis (ALS) ahead of schedule. Headline results from the full analysis remain on track for the first half of 2021.
The trial completed enrollment sooner than anticipated thanks to support from the global ALS community and the participation of hundreds of people living with ALS and their care partners. An interim analysis of the data is no longer necessary due to the proximity of the final data sets to the planned interim analysis.
Michael Benatar, MD, PhD, University of Miami, Lead International Coordinating Investigator, said: "It is thanks to the tireless efforts of investigators and coordinators at participating centers across the world that we have been able to reach this important milestone, bringing us one step closer to definitively learning whether arimoclomol is beneficial for patients living with ALS."
Thomas Blaettler, MD, Chief Medical Officer, said: "The completion of enrollment for Orphazyme's pivotal ALS trial is another great milestone for our clinical development program. We are confident that the trial design and 18-month trial duration will maximize our ability to demonstrate efficacy. By omitting the interim analysis, we also save statistical power for the final analysis of the trial, further enhancing potential for success. We are excited about the possibilities of arimoclomol as a potential new therapy in ALS and now look forward to reporting trial results in the first half of 2021."
Calaneet Balas, President & CEO of the ALS Association and Chairwoman of the International Alliance of ALS/MND Associations, said: "We are grateful to the hundreds of people living with ALS around the world for participating in this trial. We urgently need new treatments for ALS and we look forward to the results."
The phase 3 trial of arimoclomol for ALS is a 76-week, randomized, placebo-controlled trial being conducted at 30 centers of excellence in North America and Europe. A total 213 participants have been randomized 2:1 to arimoclomol and placebo and up to an additional 18 individuals on stable treatment with edaravone may participate in the US. Patients completing the trial will be offered participation in an open-label extension trial.