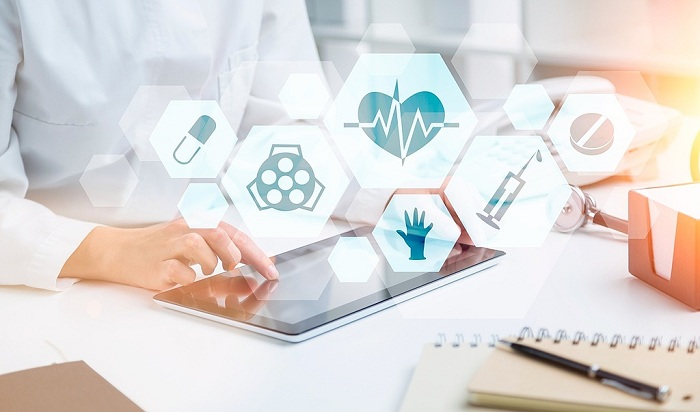 Mural Health, a clinical trials technology company that improves the patient and caregiver experience in clinical trials, has today announced a strategic partnership with ClinOne, the leading provider of adaptive clinical trial experience solutions. The move will integrate Mural Link, a next generation patient payments and participant management platform, into ClinOne's patient support and trial management technology. The partnership will further streamline site-level operations and improve the participant journey.
Both companies are using technology to help sponsors overcome the stubborn challenges of drug development, including poor recruitment and retention, by focusing product design on the participant (the end-user). Both companies are also committed to reducing the administrative burden that clinical research sites can experience when sponsors require multiple technology platforms.
Mural Link is an innovative platform that optimizes the participant experience, strategically leveraging next-gen clinical trial payment technology, to continually engage patients and caregivers. Mural Link's novel strategy and market leading technology platform eliminates financial barriers to enrollment, improves site-level operations, and, ultimately, speeds trial execution while improving the quality of the clinical data set. ClinOne shares the same mission, providing a selection of patient engagement solutions, including consent management, medication adherence monitoring, clinic visit ride hailing, a patient and caregiver portal, and e-diaries, in a single platform.
The partnership, announced today, embeds Mural Link into ClinOne's suite of solutions, creating a seamless user experience for patients and sites alike.
"Mural Health offers a truly innovative approach to improving clinical trials," Andrea Valente, CEO at ClinOne, said. "Making participation easy and focusing on efficient study operations align with our goals. We are very excited to partner with the Mural Health team to bring a superior experience to all participants during their clinical trial journey."
Mural Health's Co-Founder and Co-CEO, Sam Whitaker said: "We are thrilled to be working with ClinOne, Andrea and her team share our values and mission. By embedding Mural Link into the ClinOne tech family, we will be able to further streamline site-level operations and empower ClinOne to improve the participant journey for studies its supports."