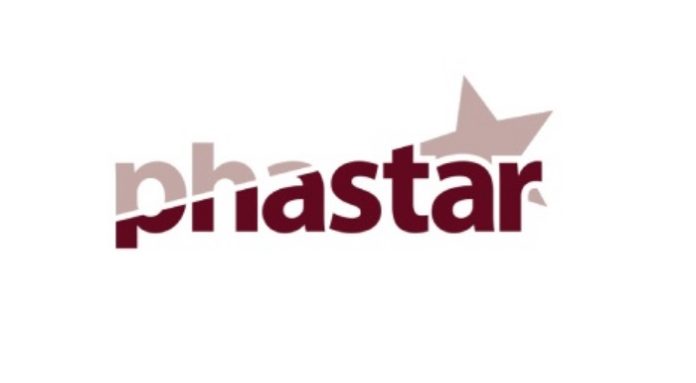 Stephen Corson, Statistics Manager at specialist biometrics contract research organization (CRO) Phastar, has been chosen to receive the DIA 2023 Global Inspire Award for Community Engagement.
This prestigious award recognizes the outstanding contribution of DIA Community Chairs who consistently drive engagement and promote knowledge sharing, while advancing thought leadership within the membership community.
Stephen commented: "The DIA Community is such a constructive, collaborative space with everyone inspired by their work which can really benefit people. It already feels a privilege to be able to share what knowledge I can to the table, so it is a fantastic bonus to be recognized by the DIA community. Education around data science is crucial to making clinical trial processes more efficient and I get such a buzz from working alongside like-minded, incredible people, both at Phastar and DIA, who are committed to knowledge sharing and collaboration."
Stephen is part of the DIA's Statistics and Data Science Community, presenting at the DIA Global Annual Conference for the past three years and sharing his vast knowledge of statistics.
This year he is leading a half-day virtual workshop, Talking Statistics: Interpreting Statistical Results for Non-Statisticians Involved with Clinical Trials, on June 14, and presenting at the DIA Annual Conference in Boston on June 29.
Demystifying Statistical Concepts for ANYONE Involved with Clinical Trials, which runs from 8.30 am to 9.30 am EDT, will introduce participants to key statistical methods, when to apply them, and their assumptions and limitations.
Stephen added: "I am looking forward to once again presenting at the annual DIA conference. Statistical methods are a powerful tool used in clinical trials to assess whether the data supports evidence of a treatment effect. Interpreting statistical results can be challenging as it is not always easy to translate statistical terminology into something more meaningful. My aim is to help non-statisticians involved in clinical trials understand the statistical terminology so they can have more effective interactions with their statistical colleagues."
Phastar experts will be on hand to discuss the latest developments in statistical data analysis at their booth (number #1006), during this year's DIA Global Annual Conference.
As part of Phastar's CSR and ESG commitment, an onsite golf challenge, 'Putting for a good cause', will take place with a donation to the International Red Cross Committee for everyone who participates in the challenge.
There will also be opportunities to network at one of DIA's most colorful social events, the Phastar and CluePoints co-sponsored party, 'The central Point where all the Stars align at DIA', on Tuesday, 27 June. DIA delegates are invited to attend an evening of excitement, celebration, and valuable networking opportunities from 10 pm to 1 am EDT at The Grand, Boston.
Andrew MacGarvey, CEO, Phastar, commented: "We are delighted to attend this year's DIA Global Annual Conference and encourage everyone to come along and meet our team of experts at the booth and join us for our DIA party. This year is particularly special thanks to Stephen's well-deserved recognition for promoting knowledge of statistics within the wider community."