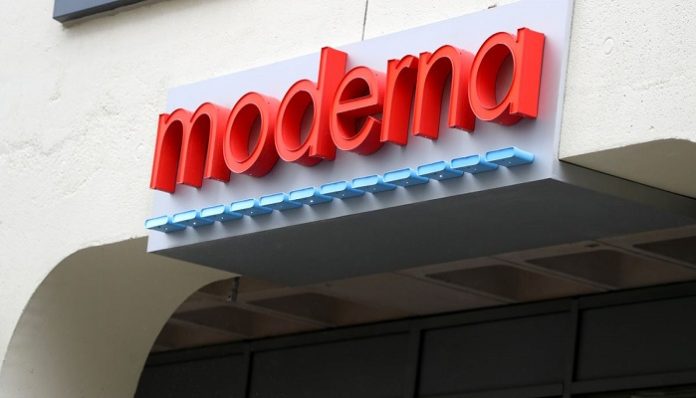 On October 12, 2022, Moderna revealed that Merck, also known as MSD outside of the US and Canada, had chosen to use its $250 million alternative to jointly create and distribute the PCV mRNA-4157/V940. The vaccine is now being tested in a Phase II clinical trial as an adjuvant therapy for patients with high-risk melanoma in conjunction with pembrolizumab, Merck's anti-programmed cell death protein 1 (PD-1) antibody.
In accordance with the terms of the 2016–2018 agreement amendment, the parties will work together on the development and marketing of Moderna's PCVs, including mRNA-4157/V940. According to a company news statement, costs and revenues will be split equally among the two businesses.
According to Stephen Hoge, President of Moderna, they have been working with Merck on PCVs since 2016 and together they have made great progress in pushing mRNA-4157 as an experimental customised cancer treatment used in conjunction with pembrolizumab. They remain enthusiastic about the future and the possible effects mRNA can have as a novel therapeutic paradigm in the therapy of cancer, with data on PCV due this quarter. Keeping up the strategic partnership with Merck is a significant accomplishment as they expand their mRNA platform with potential clinical initiatives in numerous therapeutic fields.
According to the press release, Eliav Barr, senior vice-president and head of global clinical development, chief medical officer, Merck Research Laboratories, this long-term collaborative project combining Merck's expert knowledge in immuno-oncology with Moderna's pioneering mRNA technology has netted a novel tailored vaccine approach. As it coincides with their objective to have an impact on early stage disease, they look forward to collaborating with their colleagues at Moderna to progress mRNA-4157/V940 in tandem with pembrolizumab.