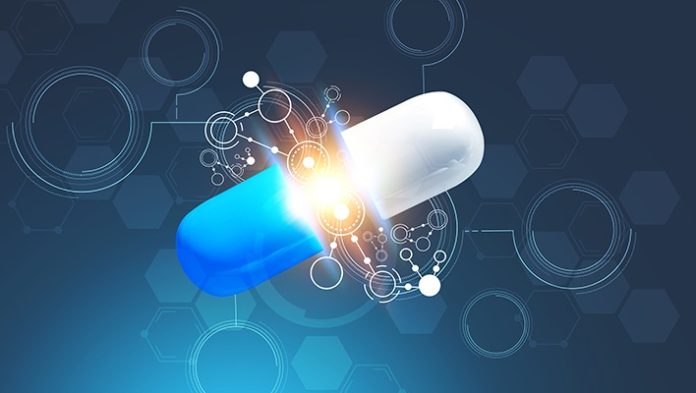 Quris-AI, an artificial intelligence (AI) innovator disrupting the pharmaceutical arena announced the extension of its collaboration with Merck KGaA, Darmstadt, Germany, a leading science and technology company. This follows the successful initial collaboration, a preclinical study to assess Quris-AI's ability to predict drug toxicity in comparison to traditional in vitro and in vivo approaches.
Merck KGaA, Darmstadt, Germany will now further leverage Quris-AI platform's ability to effectively identify liver toxicity risks in a selection of drug candidates. Subsequently, Merck KGaA, Darmstadt, Germany has the option to obtain up to a five-year exclusive license to a specific disease domain. Upon Merck KGaA, Darmstadt, Germany exercising the option, Quris-AI may receive an undisclosed amount.
"Based on the results of our initial collaboration, we are looking forward to exploring how its BioAI platform can advance our drug development and testing programs, and working towards an AI-enabled IND process that reduces the reliance on animal testing," said Danny Bar-Zohar, Global Head of Research & Development and Chief Medical Officer for the Healthcare business sector of Merck KGaA, Darmstadt, Germany. "If we could better focus on developing safe and effective drug candidates, we would be able to reduce significant time and cost investments."
The preclinical pilot study demonstrated that Quris-AI's platform could accurately predict which drug caused drug induced liver injury. The Quris-AI BioAI platform (29 granted and pending patents) delivers best-in-class drug safety, through its advanced machine learning and generative AI models, which are trained on Quris-AI' highly predictive, proprietary data, generated from its AI-based patient-on-chip platform. This dramatically accelerates and cuts costs of drug development, and avoids the potentially disastrous pitfalls of traditional animal testing.
"The majority of drug candidates still fail once they reach clinical testing. Technology advances are fueling a much-needed transformation in drug development," said Dr. Isaac Bentwich, CEO of Quris-AI. "Accurately predicting the safety of novel drugs will significantly increase the speed of drug innovation and time to market, while substantially reducing risks and associated costs. We look forward to our ongoing partnership with Merck KGaA, Darmstadt, Germany, as we continue to advance the field of pharmaceutical research."