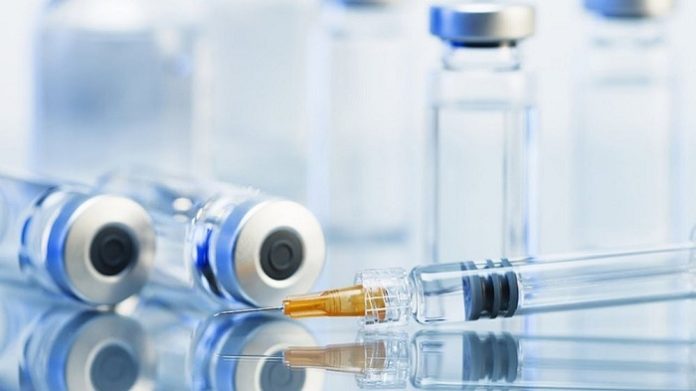 Medlab Clinical Ltd is pleased to announce in collaboration with Prof Pall Thordarson (Director of the UNSW RNA Institute, UNSW) and Prof Daniela Traini (NHMRC Investigator, Biomedical Sciences, Macquarie University and The Woolcock Institute of Medical Research) received a NSW Government grant to develop a Proof-of-Concept NanoCelle® Nasal RNA vaccine as part of Australia's need to develop innovative infrastructure and manufacturing for the ongoing fight against COVID-19.
Prof Pall Thordarson is the program coordinator for the NSW RNA Production and Research Network (NSW-RPRN), which is funded by NSW Health. He has also been heading RNA BioScience Alliance and has been working in an advisory capacity to the NSW Government.
Prof Daniela Traini is a professor in respiratory science at the Woolcock Institute and MQ and an expert in inhalation drug development. She a member of the NSW-RPRN and serves on its management committee.
Dr Sean Hall, CEO of Medlab said "we are extremely pleased with this outcome. Personally, I would like to thank Research Australia for making the introductions, secondly, I warmly welcome both Professors, and their respective teams, who are noted academics in nucleic acid production (RNA) and nasal delivery of pharmaceutical agents. This grant and collaboration with our university partners offer a welcomed patient solution as well as a de-risked mechanism to spearhead NanoCelle® into complex vaccine technologies."
Dr Hall also added, "the ability to prove efficacious delivery of vaccines without the "jab" is a serious game-changer to modern medicine – we are thrilled to be part of this and welcome the potential commercial opportunities ahead."
NanoCelle® is a patented sub-micron delivery platform (now patented by Medlab in 43 Countries) used to enhance medicines.