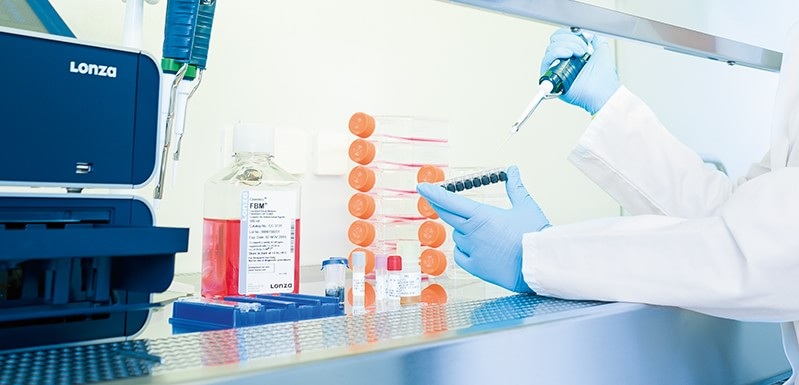 Lonza announced today an expansion of its solid form selection services based at its Bend, OR (USA) site. The increased service capabilities and dedicated team complement previously established SimpliFiH® Solutions first-in-human services consisting of phase-appropriate drug substance and drug product development and manufacture. The solid form services offering also enhances Lonza's capabilities in meeting accelerated timelines for increasingly complex molecules.
The selection of a lead solid involves the screening and characterization of both chemical forms (salts, cocrystals, solvates) and the associated polymorphs. Every molecule has a different propensity for polymorphism and to form hydrates and solvates. The molecule's physicochemical properties and the target product profile dictate the need for screening salts, cocrystals, or bioavailability-enhanced formulations, and the key properties of any solid form: solubility, dissolution rate, manufacturability, stability, etc. Effective screening and selection are critical for early-stage and late-stage development to further process risk reduction and/or strengthen intellectual property claims.
Lonza's solid form services are comprehensive, including form and salt/cocrystal screening, solid state characterization, chemical composition, solubility and dissolution, and powder properties.