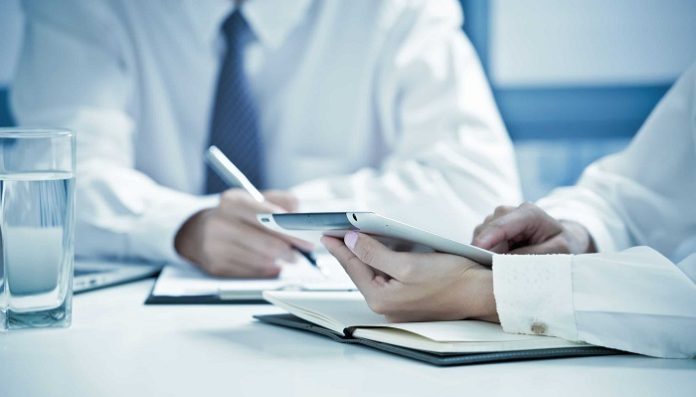 According to a report by the Indian industry group CII, there is a need to expedite regulatory processes and eliminate unnecessary stages to speed up the clearance process for the biotechnology industry as any delay in product introduction results in significant losses for the sector. According to the paper titled Roadmap for Indian Lifesciences@2047, the biotech sector is controlled by departments and sub-committees under three ministries. Poor coordination between the ministries and duplicate steps causes the regulatory processes to be delayed.
In order to streamline procedures and eliminate unnecessary stages, India has to establish a fast-track cell. According to the statement, in the current 45-to 90-day manufacturing cycle, an evaluation of a biosimilar batch takes 20 to 25 days.
It continued that in order to close these gaps, industry advisory panels should be established to offer advice on issues like finding subject matter experts, establishing SOPs and service-level agreements for business operations, offering digital solutions, and outlining the steps for self-certification.
The study presented at the 4th CII Lifesciences Conclave, which was released recently, concluded that autonomy is needed in policy formation and execution.
The development of biosimilar pharmaceuticals begins with a sizable investment in the specialised infrastructure, knowledge, and technology needed to manufacture the product.
It was said that the cost of the biosimilar is significantly influenced by the duration and expense of R&D.
Even a few months' difference in the time to market can result in significant gains or losses. Industry experts believe that India's regulatory procedures are both restrictive to innovation and exceedingly slow, according to the research.
It gave the example of China, where a single agency, the China Food and Drug Administration, was established to take the place of a sizable group of overlapping regulators.
In a similar vein, it said that the USFDA is an example of a regulatory agency having both policymaking and execution under one roof. By 2047, India must concentrate on markets like biosimilars in order to remain competitive in the international pharmaceutical industry, according to the paper.
As per the report, by 2030, biologic pharmaceuticals are anticipated to account for more than 40% of the global pharmaceutical market, providing a sizable opportunity for Indian businesses.
India presently has 60,000 generic brands available in 60 therapeutic categories, making it the third-largest pharmaceutical market in terms of volume.
The paper stated that biosimilars, for instance, are anticipated to expand by over 30% and above within certain pre-defined moonshot industries.
It stated that the total pharmaceutical industry needs to capture significantly more value. As a vision for 2047, the pharmaceutical industry should grow to 20% of global GDP, or $500 billion, from its current 4% share. This is doable, but one needs to invest exponentially in manufacturing, innovation, and digital transformation, the paper stated.