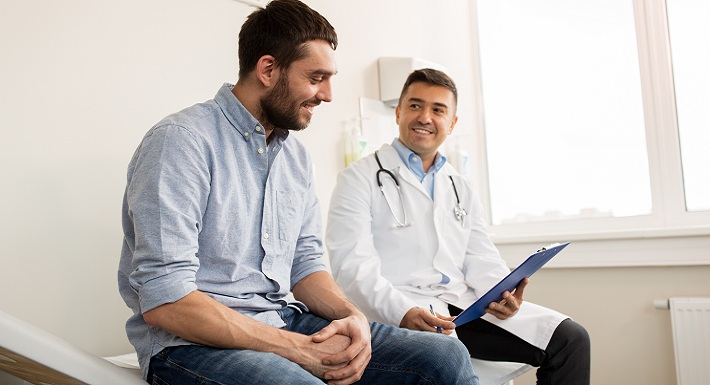 The FDA started a programme ten years ago to increase the role of patients in educating sponsors and regulators on the most detrimental impacts of a condition and the main treatment objectives that can result in desired medical methods. The FDA is emphasising how the Patient-Focused Drug Development (PFDD) programme has fostered active involvement of various patient groups in bringing their viewpoints into the process of creating, testing, and approving new medicines. This is being done to further progress and refine the procedure.
Associate Director for strategic initiatives in the Center for Drug Evaluation and Research (CDER), Theresa Mullin, who has been in charge of this initiative since its inception, states that the main objective of PFDD is to better integrate the patient's perspective in drug development and evaluation. Mullin noted in a webinar hosted by the Alliance for a Stronger FDA on September 16, 2020 that the initial programme included FDA-led sessions but was extended to include a wider range of sessions arranged by patient groups themselves.
The Prescription Drug User Fee Act (PDUFA) was reauthorized in 2012, establishing the PFDD programme. It demanded that the FDA convene 20 meetings annually to talk about patient experiences, the symptoms that have the most effects on everyday life, and how well existing treatments address those symptoms. As additional organisations realised the value of hearing patient opinions on the severity of the disease and the potential side effects of therapy, the programme expanded to 24 sessions in the first year. Then, in 2016, PFDD was extended even further to incorporate patient advocacy group talks. There have been 55 of these independently led meetings, which have a similar structure to meetings conducted by the agency in that they are public and generate thorough reports, which are posted on the FDA website.
Mullin stated that each of these meetings was really compelling, noting that FDA doctors claimed to have never heard these viewpoints and that reviewers found patient comments helpful in determining the risks and advantages of a new medicine. Patients addressed the impact of existing medicines and the areas where new therapies might have an influence, and this process helped to stimulate the development of novel treatments for the consequences of sickle cell disease, even though they did not specifically push for any particular therapies.
The FDA has released a number of guideline documents to increase the dependability of PFDD tools and processes in an effort to further enhance the PFDD process. Two last recommendations deal with how to gather thorough and representative feedback from patients and carers as well as how to determine which elements of illness burden and therapy are most significant to patients. Processes for choosing, creating, or revising clinical outcome measures are described in the third edition of the guidance. A fourth recommendation on including clinical outcome evaluations in endpoints to aid regulatory decision making is still to come. With the help of these advisories, manufacturers and researchers are urged to abandon inconsistent efforts to create clinical assessment methods and measures that re-enact the PFDD procedure for every producer and to use high-quality methods to collect patient experience data that will be helpful in regulatory decisions.
Mullin imagines some sort of national catalogue of key therapeutic outcomes and assessments that are based on patient opinions in the future. This could get funding from the FDA's Standard Core Clinical Outcome Assessments Grant Program and would provide accurate measures of clinical outcomes for illness areas that are significant to patients. The main goal is to make sure clinical trial protocols are reasonable and patient-friendly and that standard clinical assessment measures compare relevant outcomes.