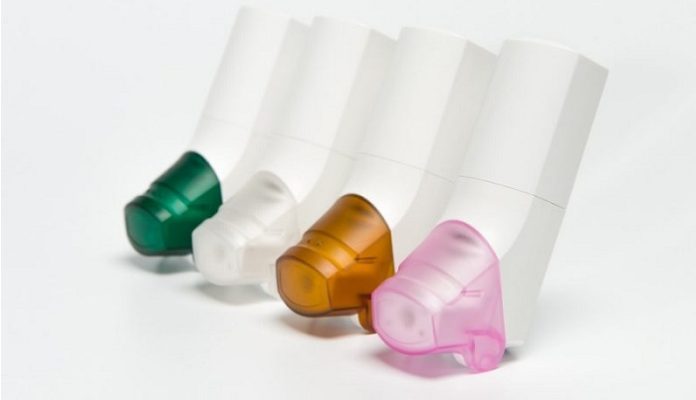 Inhalation device company Iconovo, which offers complete inhalation products, signed an agreement with immunotherapy company ISR Immune System Regulation. The agreement concerns the development of an inhalation vaccine against Covid-19 in Iconovo's disposable inhaler ICOone. The parties see significant potential for the product, which is expected to be tested thoroughly in humans in the second half of 2021.
Iconovo develops and outlicenses complete inhalation products with associated dry powder formulations based on the company's four inhalation platforms – ICOcap, ICOres, ICOone and ICOpre.
Iconovo's new agreement with ISR Immune System Regulation specifically applies to the single-use dry powder inhaler ICOone, making it particularly suitable for easy and cost-effective administration of vaccines.
Many benefits of inhalable vaccines
An inhaled dry powdered vaccine, like the one ISR develops, has many advantages over a liquid-based one, including being user-friendly, not requiring refrigerated storage and being cheaper to transport. In addition, there are also clinical benefits of a dry powder vaccine; it reaches the affected area of the lung tissue directly, and it does not require needle jabs with the risk of transmission of blood-borne viruses.
Promising results in an animal model
Earlier this year, ISR completed a provocation study with SARS-CoV-2 in mice transgenic for the ACE2 receptor, and results showed that the mice that were administered two doses of the vaccine in the respiratory tract were fully protected against the virus. With this positive outcome behind it, the company moved on to the next phase of vaccine development, which is now under joint management with Iconovo, which has strong patent protection for ICOone in Europe and India and with several patent applications under consideration in China, the US and Japan.
The agreement between the parties gives ISR an exclusive global right to use ICOone for vaccination against SARS-CoV-2, using a technology based on the virus's spike proteins with adjuvant.
Iconovo's commitment is to contractually develop an inhalation product with the goal of evaluating it in a clinical study starting in the second half of 2021. In the agreement, ISR has a future option to use its vaccination technology together with ICOone for the prevention of respiratory infections such as influenza, RS-virus, and new strands of Covid virus vaccines based on the same technology.
High market potential
Milestone payments and royalties
The agreement includes stepwise payments of a 9 MSEK technology access fee, set up as five increasing milestone payments over the development to market authorisation. The first milestone of 0.2 MSEK was paid at the agreement signature. ISR will also pay Iconovo for the contract development of the inhalation product, which, in a first binding feasibility trial, amounts to 3.6 MSEK, followed by the production of clinical trial material at a preliminary value of 5.5 MSEK. Additionally, the agreement will give Iconovo low single-digit percentage royalties over a period of 14 years from market launch.
The agreement means that Iconovo now has two projects in its innovative inhalation project portfolio – one with ISRfor an inhalable Covid-19 vaccine and one with Monash University for inhalable oxytocin. BioStock will follow thedevelopment of both projects and potential future projects in the new strategic area of innovative inhalation products.