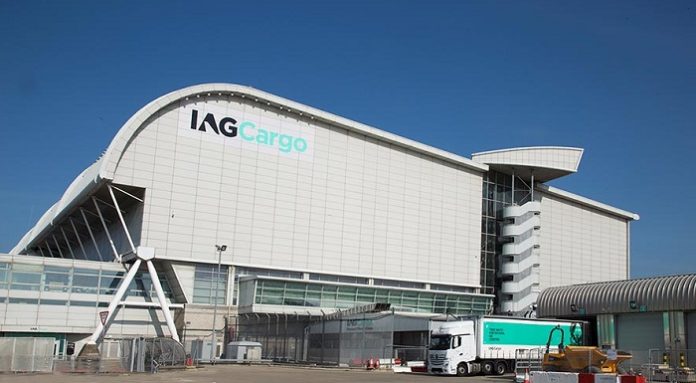 IAG Cargo's facility at Cincinnati/Northern Kentucky International Airport (CVG) has been approved to transport time and temperature-sensitive healthcare products.
This "Constant Climate" station will facilitate the movement of pharmaceuticals that require time and temperature management between Cincinnati and London Heathrow Airport.
IAG Cargo said the station will leverage the company's network, which links six continents, to transport critical cargo such as vaccines, medicinal drugs and clinical trial medication around the world.
The service is expected to be of special interest to pharmaceutical customers located in Ireland and India whose medicines frequently transit through London Heathrow to the US.
The station brings the total number of approved IAG Cargo Constant Climate stations in the US to 21.
Jordan Kohlbeck, head of pharmaceutical at IAG Cargo, added: "We are very excited about the opening of a new Constant Climate station at Cincinnati airport. The opening of Cincinnati will allow us to support more customers globally and provide another route by which they can utilise our cold chain solution to transport their key pharmaceuticals.
"We look forward to working with our partners and customers to increase our pharmaceutical offerings with this new addition."
IAG Cargo's Constant Climate product is a cold chain solution that caters specifically to the transportation of pharmaceuticals, such as vaccines, biotech products, diagnostics samples, or any other temperature-sensitive pharmaceutical material.
During the first half of 2023, Constant Climate experienced a 45% increase in the volume of pharmaceuticals transported across its network compared to the previous year.
IAG Cargo's 10,000 sq m "New Premia" facility at London Heathrow launched in May. It features a Constant Climate Quality Centre (CCQC) for pharmaceuticals, with 27 dedicated cool cells and temperature facilities available from +2°C to +8°C (COL), +15°C to +25°C (CRT) and -20°C (FRO) to ensure sensitive shipments are held in a temperature-controlled environment at all times.