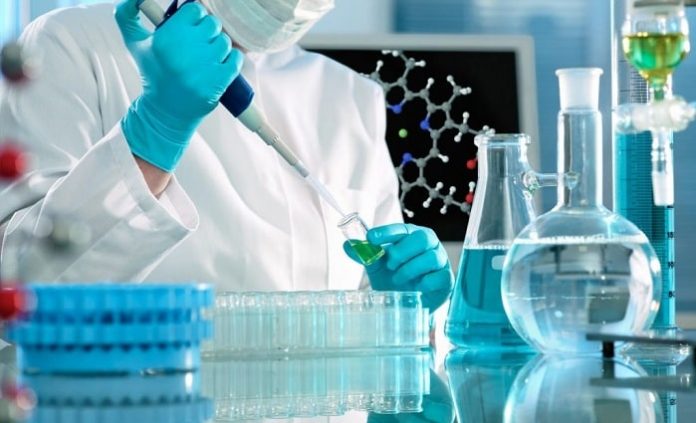 Upcoming gene therapies may be the most economical option for people with haemophilia types A and B to address their illness, even with a steep price tag of $2.5 million for each treatment. In a preliminary evidence report made public on September 13th, the Institute for Clinical and Economic Review (ICER) reached that conclusion.
The independent group has contrasted the haemophilia A treatment Roctavian from BioMarin and the haemophilia B treatment etranocogene dezparovec from CSL Behring against other treatments for the bleeding diseases over the past four months.
According to ICER, roctavian and etranocogene dezparovec are not only more efficient, but they are also less expensive overall.
In contrast to the extremely high lifespan expenses involved with both the therapies and the converters, the gene therapies have considerable cost savings connected with them, the ICER reported. Additionally, the quality-of-life ratings are greater and bleeding is lower with the gene therapy.
Both of the gene treatments have not received FDA approval. However, Roctavian was approved by European Union regulators this month for people with an extreme condition of type A haemophilia, the more widespread kind.
The FDA, in the meantime, assigned etranocogene dezparovec to priority review in May of this year. CSL Behring is marketing the gene therapy, which was created by uniQure.
BioMarin will charge nearly $1.5 million for a dosage of Roctavian in Europe, where regulators closely examine pricing before getting marketing authorization, although it is expected to be more expensive in the United States. Regarding the price of etranocogene dezparovec, CSL has not yet provided it.
Based on the typical cost of existing gene therapies, ICER determined a placeholder cost of $2.5 million for each of the one-time procedures. The cost of this medication was compared by ICER to that of other haemophilia treatments now available, including CSL Limited's Idelvion- $753,353 annually, Bioverativ's Alprolix- $744,303, Novo Nordisk's Rebinyn- $713,552, Genentech's Hemlibra- $639,543, and Pfizer's Benefix- $565,391.
The potential of gene therapy was approved by ICER in part due to the relatively expensive lifetime costs of similar medications, which can top millions of dollars.
Regarding effectiveness, ICER looked at trial data for both gene treatments that demonstrated their advantages in reducing bleeding.
The etranocogene dezparovec, which was studied in CSL Behring's Hope-B study, was described by ICER as the main advantage of gene therapy is a decrease in annualised bleeding rate (ABR) over time. Bleeding in joints is particularly critical since recurrent bleeding events cause joint degeneration that worsens over time, resulting in incapacity and pain that deteriorates further.
When etranocogene dezparovec was compared to CSL Limited's factor IX inhibitor Idelvion, the trial revealed decreases of 80% in treated joint bleeds and 64% in all bleeds.
A secondary advantage of gene therapy is the elimination of the requirement for weekly factor IX injections into a vein, according to ICER.
ICER cautioned, however, about the shortcomings of studies that had been conducted over such a brief period of time, particularly when evaluating the worth of the therapies over a predicted lifetime.