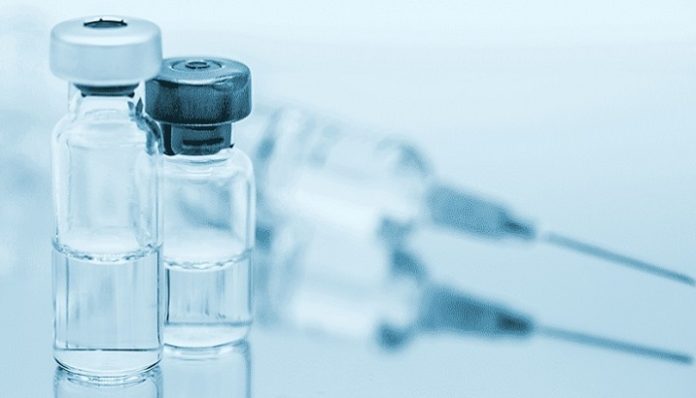 According to insights, the pharmaceutical CDMO market is projected to grow at a Compound Annual Growth Rate (CAGR) of 7.29% until 2028. This growth could be attributed to the expanding pharmaceutical sector, driven by the increasing usage of analytics by CDMOs. More pharmaceutical companies are recognizing the potential profitability of collaborating with Contract Manufacturing Organizations (CMOs) for clinical and commercial-stage manufacturing. This recognition is fueled by the rising demand for generic drugs and biologics, the capital-intensive nature of the industry, and the complex manufacturing requirements.
The CRO industry's growth is being driven by various factors including personalized medicine, the emergence of biopharma companies, consumer demand for affordable medications, and technological advancements such as AI and digitization. The scope of pharmaceutical outsourcing has evolved from basic processes to more value-added techniques, driven by factors like increased medical procedures, better illness detection, and changing working principles.
There's a shift from cost control to value-added services, leading to the redefinition of CMOs as CDMOs (contract development and manufacturing organizations). This transformation aligns them more closely with the value chain of companies. The trend of moving business overseas to leverage emerging pharmaceutical markets is growing, effectively reducing costs. The CMO market, especially in the parenteral segment, experienced unprecedented growth due to COVID-19 vaccine production and an expanding biologic pipeline.
The COVID-19 outbreak positively affected the market as pharmaceutical companies rapidly needed to produce vaccine doses for the global population. This shift prompted companies to prioritize vaccine production, pushing non-COVID-19 biologics out of proprietary manufacturing networks. CMOs signed manufacturing agreements rapidly due to the urgent demand for COVID-19 vaccines and medicines.
In terms of trends, increasing investment in Research and Development (R&D) is expected to drive the market. The United States is a significant pharmaceutical market, contributing substantially to R&D spending. CMOs are investing in new facilities and technology to support outsourcing entities. Asia-Pacific is poised to experience the highest growth in the CRO market due to lower costs compared to developed economies, coupled with the prevalence of chronic diseases and expertise availability for clinical trials.
The pharmaceutical CDMO market is competitive, with numerous vendors vying for market share. This competition affects service pricing and prompts companies to offer comprehensive services to gain a competitive edge. Established CMOs with capital advantage are well-positioned for these activities, creating barriers for new entrants and intensifying competition.