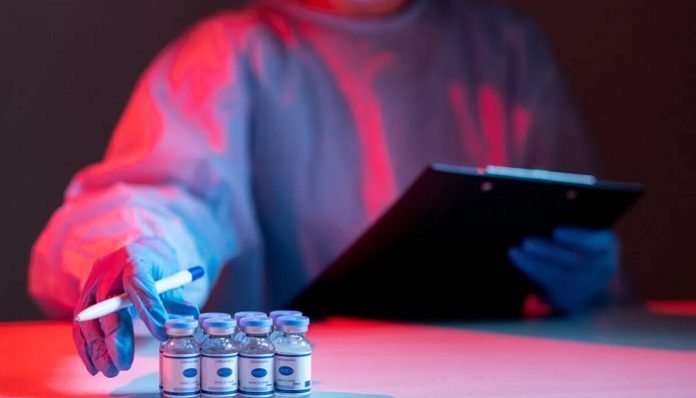 Contract Development and Manufacturing Organizations (CDMOs), which pharmaceutical companies increasingly delegate product development and manufacturing, operate in a fragmented market undergoing substantial consolidation. Yet, many CDMOs fail to fully capitalize on pricing projects, risking competitiveness. To thrive, they must rapidly overhaul commercial strategies, extracting deserved product and service value and integrating it into pricing for optimal profits.
Commonly, CDMOs adopt inconsistent, opaque, and short-term pricing strategies, focusing on costs and silos. This leads to intricate, location-dependent pricing structures. Instead, CDMOs should transition to unified cost-accounting methods and streamlined offer packages, reflecting value-added services.
Simplifying offers and harmonizing costs requires defining offerings and introducing standardization via standard hours, multiplied by applicable hourly rates. However, one-size-fits-all rates are insufficient; CDMOs must use differentiated cost rates by service line and department. Achieving this involves comparing artificial cost rates with actual rates, benchmarking, and then standardizing via markups or markdowns.
CDMOs often price based on work packages or milestones, which doesn't account for varying activities' complexities. Unlike straightforward costing in other industries, costing CDMO's highly customized services proves intricate. Determining costs becomes subjective, and diverse hourly inputs and costing rates across sites exacerbate inconsistency.
To resolve these issues, a three-step approach is advised:
Break down services into specific work packages and define activities.
Allocate standard hours per activity across cost centers.
Define hourly rates per cost center, considering required activities.
Although seemingly straightforward, many CDMOs struggle with implementing this approach due to inertia and obscured consequences. Yet, its benefits are undeniable:
Efficient quoting process, saving time and enhancing client negotiations.
Improved internal performance by minimizing inter-departmental interactions.
Increased transparency through monitoring and benchmarking of standard hours.
Customized offers, utilizing tiered logic and value-adding services.
The global landscape features more than 400 CDMOs, each asserting their end-to-end service offerings. It's widely understood that not all CDMOs are identical, as we each present our distinct value propositions. Innovators confront substantial pressures, including the rise of supply chain intricacies, shortages, and the need to evaluate an unprecedented number of CDMOs. An end-to-end integrated service provider collaborates closely with their clients, presenting a truly integrated solution that spans the entire spectrum, from initial drug discovery to eventual commercialization. This encompasses versatile fill-finish capabilities. A genuinely integrated, end-to-end partnership provides heightened flexibility, risk mitigation, enhanced timeline management, and overall cost reduction.
The diversity of biopharmaceutical pipelines is expanding, driven by novel modalities and delivery techniques, thereby amplifying the necessity for fill-finish capacity within the CDMO sector. Within the global expanse of more than 400 CDMOs, only a subset can boast fully incorporated, comprehensive drug product capabilities that align with the surging demand. A spectrum of products, spanning conventional monoclonal antibodies, fusion proteins, bispecifics, ADCs, enzymes, and next-generation antibody-based offerings like cell and gene therapies, all require the expertise of a CDMO proficient in fill-finish operations. The challenge doesn't merely lie in meeting demand; it involves identifying a qualified, experienced fill-finish CDMO collaborator. An end-to-end integrated service provider's extensive track record boasts over 500 commercial batches, seamlessly integrating drug substance and drug product capabilities to leverage their wealth of fill-finish experience.