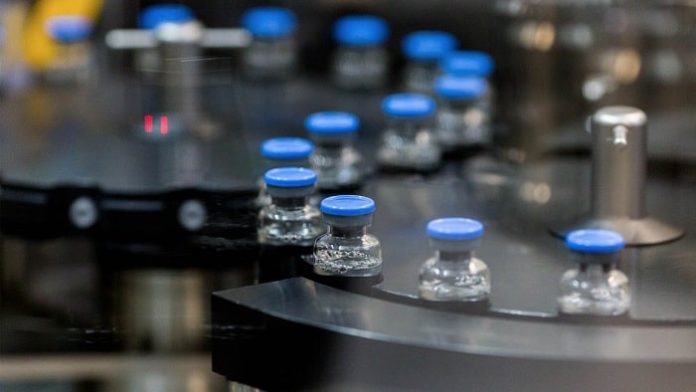 Gilead Sciences said it is donating 1.5 million doses of its experimental anti-coronavirus drug remdesivir, which could potentially treat 140,000 severely ill patients.
The doses are available for compassionate use, expanded access and clinical trials and will be donated for broader distribution following any potential future regulatory authorizations, according to the company. These doses will be used to treat patients with severe symptoms, through daily intravenous infusions in a hospital setting.
"Having a potential treatment in our hands comes with significant responsibility. Providing our existing supplies at no charge is the right thing to do, to facilitate access to patients as quickly as possible and in recognition of the public emergency posed by this pandemic," said Chairman and CEO Daniel O'Day in a posted statement.
The company is also boosting its supply of remdesivir to more than 500,000 treatment courses by October, and to more than 1 million by the end the year. Production time has also been accelerated to six months from one year.