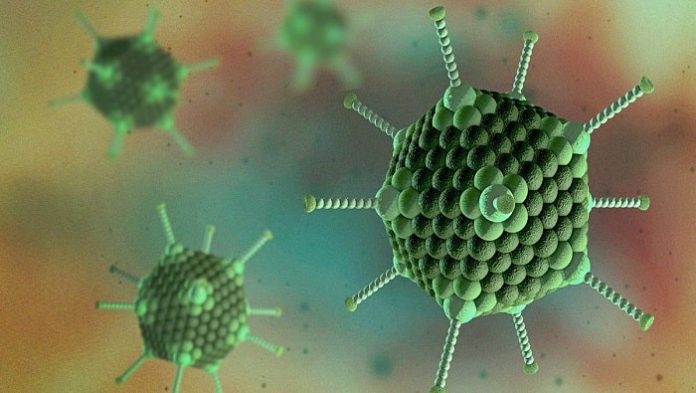 For intravenous infusion in paediatric and adult patients with Acid Sphingomyelinase Deficiency (ASMD), a rare genetic disorder that results in early death, the U.S. Food and Drug Administration has approved Xenpozyme (Olipudase alfa). Xenpozyme is the first drug that has been approved to treat ASMD patients' non-central nervous system symptoms.
According to M.D., deputy director of the Office of Rare Diseases, Pediatrics, Urologic and Reproductive Medicine in the FDA's Center for Drug Evaluation and Research, Christine Nguyen, ASMD has a debilitating impact on people's lives and there is a pivotal need to boost treatment options for patients who suffer from this rare disease. Creating medicines for rare diseases comes with distinct and major hurdles. They think those who have ASMD, their families, and their doctors will applaud this long-awaited development.
The accumulation of a complex lipid termed sphingomyelin in the liver, lung, spleen, and brain results in ASMD because these organs lack an enzyme necessary for its breakdown. Patients with ASMD have enlarged abdomens, which can lead to nausea, vomiting, trouble eating, and falls. Additionally, their blood and liver tests are abnormal. The most severely damaged patients rarely live past two or three years of age and exhibit significant neurologic abnormalities. Others might live into adulthood but pass away too soon from respiratory failure.
An enzyme replacement medication called Xenpozyme aids in lowering sphingomyelin buildup in the liver, spleen, and lungs. An experiment with 31 patients who were randomly assigned to receive either Xenpozyme or a placebo showed that the drug is effective for treating ASMD. The FDA was able to draw the conclusion that Xenpozyme is efficacious since the trial included a placebo comparative and assessed treatment advantages that could be noticed over the course of the study. Overall, Xenpozyme therapy reduced liver and spleen enlargement and improved lung function.
Cough, headache, fever, joint discomfort, diarrhoea, and low blood pressure are among Xenpozyme's most frequent side effects. A boxed caution for severe hypersensitivity responses, including anaphylaxis, is present on Xenpozyme. Some individuals who had Xenpozyme treatment experienced abnormalities in their laboratory testing, such as impaired liver blood tests. Periodically, routine blood tests should be obtained. Pregnancy should not be begun on Xenpozyme due to the risk of injury to the foetus, which was seen in animal trials. Additionally, in the clinical studies, when receiving Xenpozyme via intravenous infusion, 75% of paediatric patients and 50% of adult patients complained of headaches, nausea, and vomiting.
Fast track, groundbreaking therapy, and priority review classifications were given to Xenpozyme. Additionally, it was given the orphan drug classification, which offers rewards to help promote the development of medications for uncommon disorders. The FDA granted the sponsor a voucher for a rare paediatric disease priority review as a financial incentive to promote the creation of novel medications and biologic drugs that prevent and treat rare paediatric disorders.
More than 30 million Americans suffer from one of more than 7,000 uncommon diseases. There are no known cures for the majority of uncommon illnesses, many of which are fatal. According to the FDA, children are affected by half of these catastrophic or fatal illnesses.
Genzyme received FDA approval for Xenpozyme.
The FDA, a division of the U.S. Department of Health and Human Services, safeguards the public's health by ensuring the efficacy, security, and safety of pharmaceuticals for use in humans and animals, medical devices, and vaccines. The agency is in charge of regulating tobacco products as well as the security and safety of the country's food supply, cosmetics, nutritional supplements, and devices that emit electronic radiation.