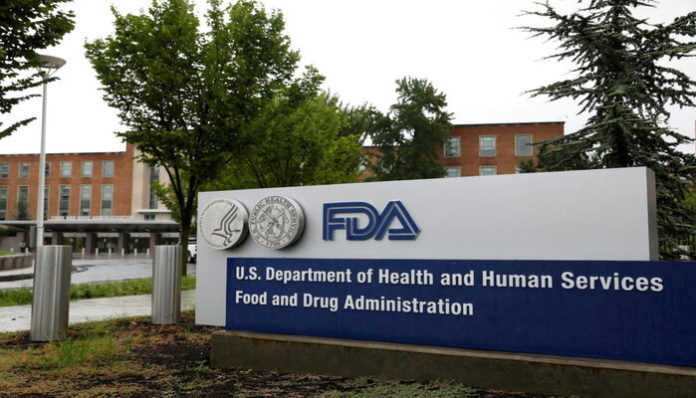 A total of $38 million has been granted by the US Food and Drug Administration (FDA) in the form of 19 new grants and two new contracts to support the forthcoming four years of clinical trial trials and regulatory tools for rare diseases.
The contracts are intended to support diversity, equity, and inclusion in clinical research as well as inform regulatory decision-making, according to Sandra Retzky, Director of the FDA's Office of Orphan Products Development (OOPD).
An investment of more than $25 million will support 11 clinical trials to find cures for uncommon diseases. Research into seven rare tumours that involve the brain and peripheral nerves is funded. The Orphan Products Grants Program of the FDA attempts to hasten the development of treatments for uncommon diseases. The Orphan Treatments Grants Program, according to FDA Commissioner Dr. Robert M. Califf, has enabled the clearance of more than 80 rare disease products.
The FDA's Rare Neurodegenerative Disease Grant Program was recently formed in support of the Accelerating Access to Critical Therapies for Amyotrophic Lateral Sclerosis Act. This programme was created to advance the research and development of drugs for uncommon neurodegenerative illnesses like ALS.
ACT for ALS makes sure the FDA awards organisations funds and deals to aid with the expense of doing research. The act will also make it possible to produce more treatments that can be used to prevent, identify, treat, or even cure diseases in both adults and children. The National Institutes of Health (NIH) partially-financed ALS study could influence medication development and possibly direct future regulatory choices for the treatment of ALS.
Earlier this year, the FDA unveiled its Action Initiative for Rare Neurodegenerative Diseases, a five-year plan to advance the discovery and availability of novel, secure treatments. The ACT for ALS Act was followed in the development of the plan.
Other studies funded by the FDA will examine uncommon conditions such as ataxia-telangiectasia and myotonic dystrophy type 1 (MDT1). Additionally, two contracts about uncommon neurodegenerative illnesses were funded by the FDA. Which will:
To lessen the burden on patients and eventually permit decentralised trials, investigate whether a physical evaluation of ALS patients, traditionally performed in a hospital facility, may be performed remotely at home.
Execute a landscape analysis of patient preference information (PPI) studies centred on brain-computer interface (BCI) devices, which enable patients to communicate with their loved ones and medical staff, is important.