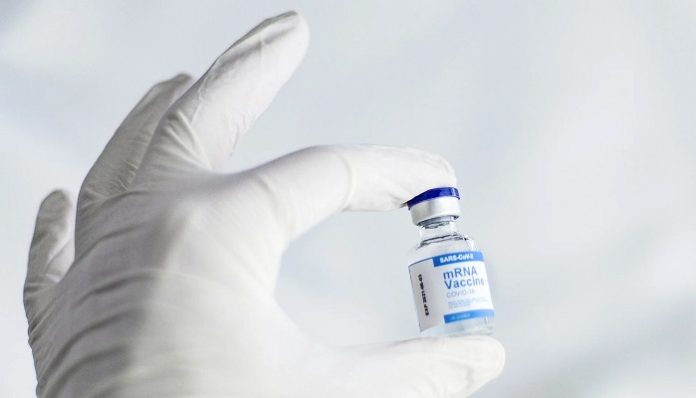 Everest Medicines, a biopharmaceutical company focused on the development, manufacturing and commercialization of innovative medicines and vaccines, began the first phase of operations at its global manufacturing site dedicated to mRNA vaccine production in Jiashan, Zhejiang Province.
The first phase of the project, covering an area of 58,000 square meters and with an investment of more than RMB 900 million, has a set of advanced production facilities built to meet global and China GMP standards, and designed with an annual production capacity of 700 million doses of mRNA vaccines.
In September 2021, Everest Medicines entered a strategic agreement with Providence Therapeutics Holdings Inc. to advance mRNA vaccines and therapies. Everest has since made progress, including industrial scale technology transfer of its mRNA platform, localized processing and analytical testing, and direct procurement with raw material suppliers, which will enable the company to independently develop and produce mRNA vaccines and innovative drugs. In a head-to-head Phase II clinical study conducted by Providence, its monovalent COVID-19 vaccine candidate PTX-COVID19-B was statistically non-inferior to Pfizer/BioNTech's Comirnaty in terms of safety and efficacy.
Everest is developing an Omicron-based bivalent booster candidate, EVER-COVID19-M1.2, and plans to initiate clinical trials in China and other Everest territories next year. In addition, it will also develop other preventive and therapeutic vaccines against important infectious diseases and cancers by utilizing the technology platform. Among these, its mRNA rabies vaccine program has achieved preclinical proof-of-concept.