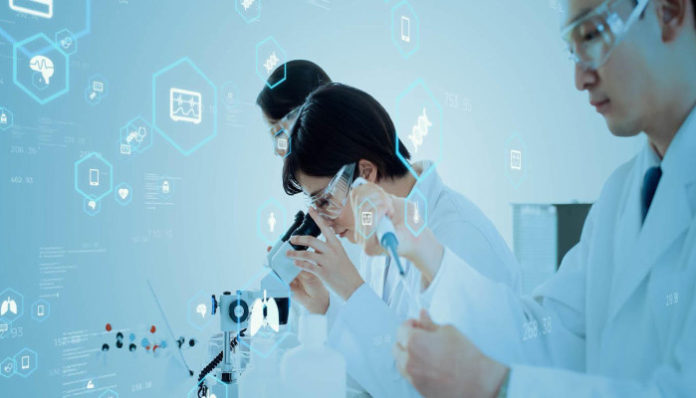 In the biopharma industry, selecting the right contract development and manufacturing organization (CDMO) is pivotal to a successful pharmaceutical development journey. This decision hinges on two critical factors: a customer-centric approach and team cohesion. In this blog, we explore strategies for making an informed choice when selecting a CDMO, with a focus on the importance of customer-centric service and the benefits of a cohesive team structure. These factors can distinguish a CDMO and have a substantial impact on project execution, success, and client satisfaction, ultimately optimizing the drug development lifecycle.
A customer-centric approach places the customer's needs and satisfaction at the forefront. This entails understanding unique client requirements and aligning resources accordingly. Key elements of this approach include transparent and continuous communication. A CDMO should prioritize transparent communication, providing regular updates on project progress, challenges, and solutions. This fosters trust and keeps the client involved throughout development, preventing delays and facilitating timely decision-making.
Additionally, a customer-centric CDMO must be responsive and adaptable to changing client needs. Flexibility, agility, and the ability to customize solutions are vital to ensuring customer satisfaction. The CDMO should adapt its strategies and processes to align with the client's objectives, delivering tailored manufacturing solutions.
Expertise should span diverse clients, from startups to industry leaders, enabling the CDMO to cater to various requirements. Regulatory knowledge is also crucial. The CDMO's track record in meeting regulatory standards and successful audits is indicative of its ability to maintain quality and adhere to regulatory requirements, ensuring product safety and efficacy during clinical trials.
Team expertise and continuity play a significant role in biopharma development. An established, knowledgeable, and low-turnover team ensures institutional knowledge and expertise are retained and offered to clients, leading to consistent project execution and improved outcomes. Experienced project managers well-versed in industry best practices and regulatory requirements further streamline processes and accelerate project timelines.
Choosing a CDMO with a customer-centric approach and a cohesive, experienced team is essential for success in biopharmaceutical development. Bora Biologics, for example, fosters teamwork and camaraderie within their team, with many members working together for over 6 years. This results in collaborative client interactions and consultative support, ultimately leading to accelerated timelines and high-quality outcomes in drug development journeys.
This article is inspired from & referred by Bora Pharmaceuticals.