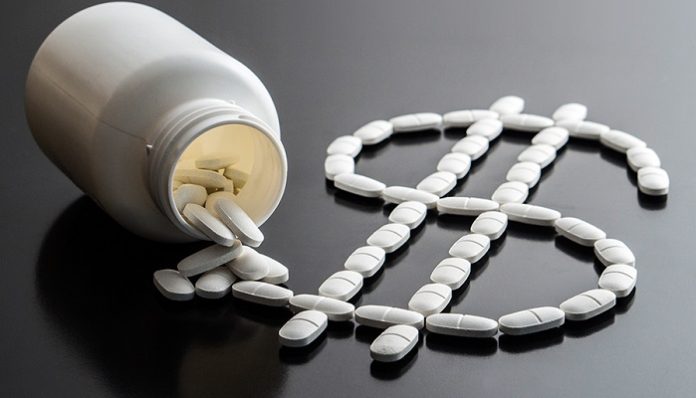 President Joe Biden is looking to double the number of medicines that Medicare can help negotiate rates for and thereby enable the government to start those discussions more quickly, as per a budget proposal for 2024 that was released recently.
Joe Biden's plan would build on the Inflation Reduction Act that was passed in 2022, which gave Medicare the power to broker prices when it came to some top-selling drugs. The law would help Medicare negotiate prices on 10 drugs in 2026 and up to almost 140 drugs by 2033.
As per Bloomberg Law, which cited data that it received from the Centers for Medicare and Medicaid Services, the budget from Biden will double these totals, with 20 drugs available for negotiations initially and 300 by 2033. There has been no comment from the CMS in this regard.
The budget also calls for making these drugs eligible for price negotiations much sooner than in the case of the IRA. Apparently, the White House is looking for the ability to begin those discussions five years after the drugs reach the market.
It is well to be noted that small molecule drugs are as of now exempt for nine years, while large molecule or biologic drugs come with a longer exclusivity period of 13 years.
According to Xavier Bacerra, US Department of Health and Human Services Secretary, are there reasons why American citizens should pay two- or three-times more for prescription medicines as compared to someone in, say, France, Australia, Canada, or even Mexico? They are entitled to the best price for all the prescription medicines, he added. Notably, the White House annual budget proposal happens to be a wish list document that is typically meant to stake out positions when it comes to the upcoming legislative session as well as future elections. As per RBC Capital Markets Brian Abrahams, who happens to be an analyst, the bill in this form or any other form similar to this is likely going to be a non-starter given that there is going to be a significant amount of opposition from the Republicans.
However, he still expressed his concerns that drug pricing is continued as a negotiation tool and that the current debate may not get off the table as many had otherwise expected following the IRA's passage in 2022.
Joe Biden's plan counters the proposal from Republicans so as to cut Medicare spending when it comes to healthcare services to avert the depletion of the Hospital Insurance Trust Fund, which was an outcome the government had projected may take place in 2028.