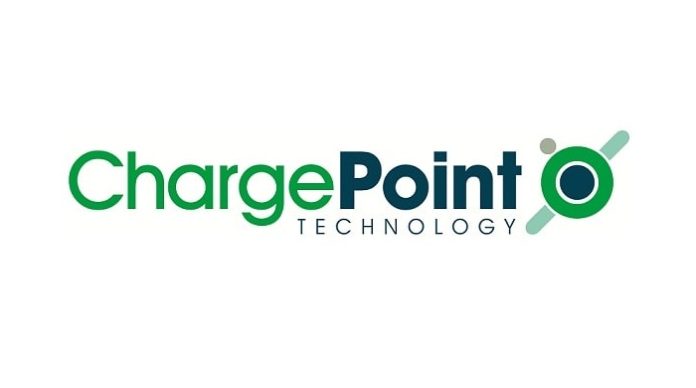 Powder containment and aseptic processing specialist, ChargePoint Technology, has welcomed Gary Lynch as Chief Operating Officer (COO). Gary's appointment will see him drive the future growth of the company, managing and further improving operations to enhance efficiency. ChargePoint Technology will continue to adapt to the industry's changing needs and Gary's role will facilitate its new ventures into the latest technologies.
As part of his future goals for the company, he will focus on working closely with the team in scaling its services while maintaining operational efficiency and fulfilling customer requirements. By nurturing talent within the business, Gary will help drive the company's growth plans.
Gary joins ChargePoint Technology from Harvard Technology, a lighting solutions manufacturer, where he acted as CEO for the company. During his time in the role, Gary implemented the return of manufacturing operations to the UK from overseas, driving significant increases in revenue as well as transforming the company's product portfolio.
Prior to Harvard Technology, Gary held senior positions at GE Power Conversion, Nikon Metrology and Mobilis Healthcare Group, where he bolstered his expertise across the manufacturing, supply chain and pharmaceutical industries.
Speaking about his appointment, Gary commented: "I am absolutely delighted to join ChargePoint Technology and I am looking forward to working with the team, who have shown great success in supporting the pharma industry.
"I'm joining as COO at an exciting time for the company and the sector. As part of my role, I look forward to working with the team to drive the operations within the business, to support in the delivery of the next stages of our business strategy."
Chris Eccles, Chief Executive Officer (CEO) at ChargePoint Technology added: "Gary will be a fantastic asset to the team and will drive our growth ambitions we have for the business. Gary's appointment comes ahead of our expansion across all our platforms as well as bringing operations to best in class. It will enable us to focus on more of the strategic elements and priorities for the business and deliver our ambitious growth plans."