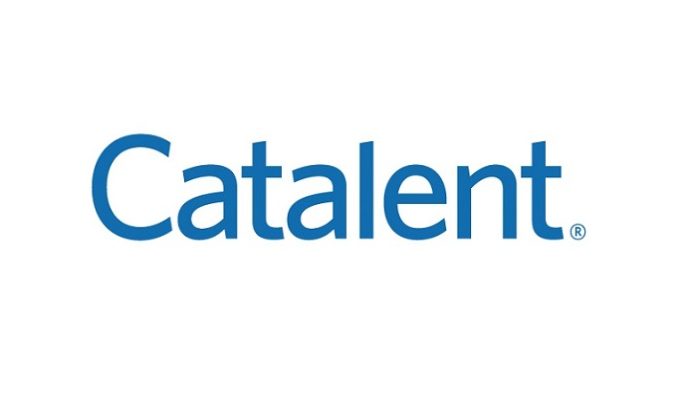 Catalent, a manufacturing behemoth, has announced another expansion, this time at a large oral medication plant that had previously doubled in size in 2015. Catalent is expanding its Winchester, Kentucky, plant by 107,000 square feet, creating 277 new jobs in the process, the firm announced recently.
The CDMO will contribute $175 million to the project, which would see two additional buildings added to the plant's current 190,000-square-foot complex. The entire Winchester site is planned to be bigger than five football pitches once construction is completed in January 2024.
The extension will also expand the Winchester site confinement vault and high-potency material handling capacities, according to a press statement from the CDMO. Additionally, productivity will be increased, particularly for existing "turnkey procedures" like dual fill sealing and pan coating. According to Catalent, the site will also be equipped with a wide range of packaging options and analytical services.
Catalent aims to hire 277 more people by the time the Winchester development is done, in addition to the current 650 employees. Catalent has continuously invested in its Winchester facility, which first opened for business in 1992. The company spent $40 million in 2019 to install the new gear for stick pack dosing, combined packaging lines, and other things after the factory increased in size in 2015. The location has introduced more than 150 new medicines to the market in its 30-year history, according to Catalent, and the Winchester mill produces more than 3 billion pills and capsules every year.
They are seeing a significant increase in demand for manufacturing, said Aris Gennadios, Ph.D., president of softgel and oral technologies at Catalent. The nature of the development pipeline, which is strong in both oncology treatments and complex molecules, requires the growth of unique abilities in areas such as highly potent materials handling.
Catalent, which famously contributed to the manufacturing of COVID-19 vaccines from Moderna, AstraZeneca, as well as Johnson & Johnson, has been on an expansion spree since it rose to prominence amid the COVID-19 outbreak. Likewise, in 2022, the manufacturer exhibits no indications of slowing down.
Catalent revealed plans for a $350 million renovation of its Bloomington, Indiana, factory late last month, announcing interest in hiring over 1,000 new staff in the coming years. The CDMO announced at the time that the expansion would bring in new bioreactors, syringe-filling lines, and extra freeze-drying capacity, as well as new quality monitoring labs and complex automated packaging.
A few days later, the company announced that it would pay $44.5 million for Erytech Pharma commercial cell treatment plant in Princeton, New Jersey. As part of the arrangement, Catalent will take over Erytech employees and will assist with the long-term supply of Erytech principal product contender, Eryaspase, also known as Graspa, which is being developed for acute lymphoblastic leukaemia.