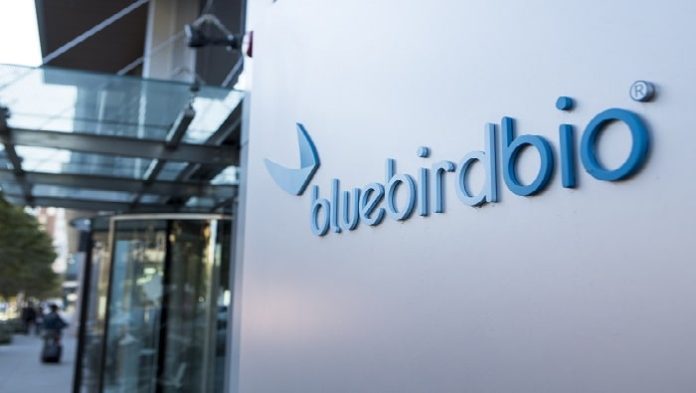 Within one firm, the title of most costly treatment in the world has changed hands within a month.
Bluebird Bio has received an FDA fast clearance for Skysona, also known as eli-cel, for the uncommon neurological condition cerebral adrenoleukodystrophy (CALD), the firm announced on the 16th of September. This clearance follows FDA approval for the gene therapy Zynteglo. Skysona is the most expensive therapy in the world, costing $3 million per treatment, more than Zynteglo's $2.8 million.
Bluebird won't provide an outcomes-based payment for Skysona, unlike Zynteglo, a treatment for beta thalassemia, because the uncommonness and depth of CALD make such a plan exceedingly difficult to execute for both Bluebird and payers, Bluebird CEO Andrew Obenshain said during a conference call with investors on September 19th.
According to Obenshain, the price represents the clinical benefit that Skysona delivers as a critically needed therapy option to reduce the progress of neurologic impairment in children affected by chronic, irrevocable, and fatal uncommon diseases. After Zynteglo, Skysona is the second gene therapy offered by Bluebird in the US. The biotech previously had to discontinue both its treatments in Europe and fold its commercial operations there after failing to negotiate reimbursement deals with regional authorities.
Gene treatments are incredibly expensive since they have the ability to treat fatal diseases with a single dose. Prior to Zynteglo and Skysona, Novartis' spinal muscular atrophy regenerative medicine Zolgensma, with a $2.1 million list price, held the distinction of being the most expensive medication in the world.
Neurologic deterioration, which can result in total loss of voluntary movement, is a hallmark of CALD. Without therapy, approximately half of patients, mostly boys, pass away within five years after the onset of symptoms. Boys aged 4 to 17 who have early, active CALD may be treated with Skysona.
ALD affects roughly 1 in 21,000 newborn boys in the U.S., and 4 in 10 are anticipated to develop the cerebral type, according to Bluebird. This equates to a total of around 40 instances each year in the United States. On the basis of the results of two minor clinical trials, the FDA granted expedited approval. When it comes to preventing the appearance of functional deficits or mortality after two years, the medicine was proven to be more effective than natural history data.
Bluebird Chief Medical Officer Rich Colvin, M.D., Ph.D., stated on the call that the company has rolled over the 67 patients who received the gene therapy in the 2 clinical trials into a lengthier follow-up trial to continue tracking safety and efficacy data through 15 years in order to confirm Skysona's effectiveness for a prospective full approval. There will also be additional data from patients who received commercial treatment.
The FDA also removed a clinical hold that it had previously imposed in August 2021 just before approving the product. The hold was put in place after a patient who received Skysona acquired myelodysplastic syndrome (MDS), a form of blood cancer. MDS, which is thought to be brought on by the Lenti-D viral vector that Bluebird utilises to implant a viable ABCD1 gene into the human genome, was detected in three patients in total in Skysona's clinical programme. A boxed caution for hematologic malignancy is included with Skysona.
Obenshain stated that they are sure that as families and physicians make these difficult and very emotional treatment decisions, the hazards of Skysona will be carefully evaluated against the hazards of other treatment modalities and the CALD itself.
By the end of 2022, Bluebird intends to make Skysona available for purchase at selected treatment facilities; initially, only Boston Children's Hospital and Children's Hospital of Philadelphia will offer it.
Along with the prior partial clinical hold on Skysona, the FDA continues to place clinical restrictions on Lovo-cel, a medication used to treat sickle cell disease and manufactured by Zynteglo. Following one instance of persistent, non-transfusion-dependent anaemia, the agency implemented the interim ban in late 2021. According to Obenshain, Bluebird is still in discussion with the FDA, and the business has no idea when the ban might be lifted.
Bluebird now has its focus on two main review vouchers, which it intends to sell for about $100 million each in order to maintain operations. The many clinical holds and the European commercial disaster prompted Bluebird to restructure, which it did in April.
Jason Cole, Chief Strategy and Financial Officer, stated on the call that Bluebird anticipates its annual cash burn to drop to $240 million to $245 million in 2023 as a result of the makeover. According to Cole, the business believes it has adequate resources to timely file the lovo-cell biologics application in the first quarter of 2023 and to successfully market Zynteglo as well as Skysona.