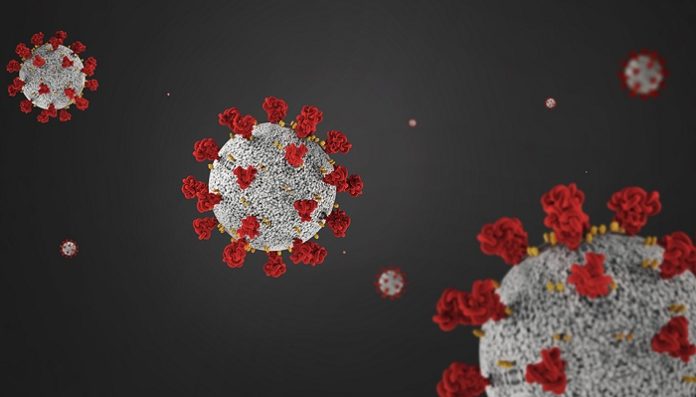 According to Chief Executive Seth Berkley of the global vaccination alliance GAVI, the organisation has set up financial structures that would enable it to quickly access pledged donor cash in the event that it needs to purchase vaccines for upcoming pandemics.
Although donors had pledged $2.4 billion, according to Berkley, the vaccination alliance only had $400 million in funds on hand in 2020 and 2021, which hampered GAVI's ability to purchase COVID-19 vaccines. The goal, according to Berkley, "would be to have enough just to kickstart it. A number of truly intriguing instruments have recently been added. Some in the United States and some in Europe allow them to front-load donor financing, which enables them to move through with pledges and begin spending with confidence.
As part of its COVID reaction, GAVI announced a comparable mechanism in April.
The global COVAX initiative, run by GAVI and the World Health Organization, distributed COVID-19 vaccines to the world's poorer nations. More than 1.72 billion vaccine doses have been distributed by COVAX to 146 nations.
Nevertheless, the organisation had trouble obtaining enough vaccinations to disperse in the first half of 2021, according to Berkley, as nations such as the United States, India, South Africa, and the United Kingdom clung tightly to supplies produced in their own nations. He added that there were nations declaring they were only going to take care of themselves first throughout the world.
He stated that it will be crucial to diversify and expand the number of production facilities for upcoming pandemics, perhaps with a view toward increasing capacity in smaller nations like Singapore as well as Rwanda, which could lessen the influence of vaccine nationalism.
A surplus of vaccines is expected in 2022 as a result of manufacturers' increased output. Since June, COVAX has been negotiating with vaccine producers to reduce or delay the supply of 400 million to 600 million doses of vaccine. If countries require extra COVID-19 vaccine doses, COVAX already has 300 to 400 million doses available, according to Berkley.
It may take weeks to months before talks are done, according to Berkley, who stated on September 19th that those conversations haven't been totally resolved.
He noted that while some manufacturers had been wonderful, helpful, and cooperative, others had not been as kind.