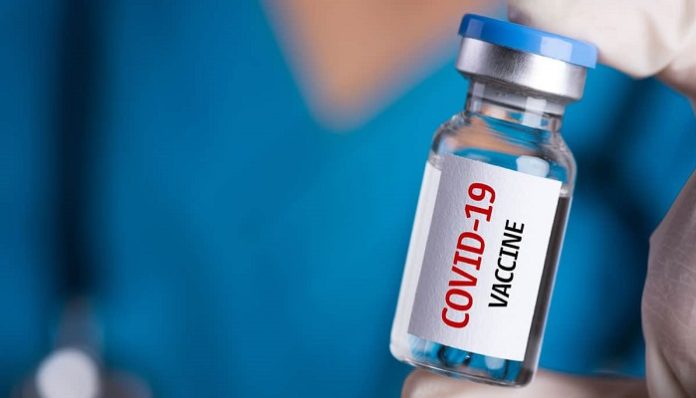 BioNTech SE and Shanghai Fosun Pharmaceutical announced that the companies provided approximately 11,500 doses of mRNA-based COVID-19 vaccines which arrived on the Chinese Mainland on December 21, 2022. The delivery contains both the companies' Omicron BA.4/BA.5-adapted bivalent COVID-19 vaccine and the monovalent COVID-19 vaccine.
"We thank the Chinese and the German governments for their joint efforts and continuous support in helping us supply German expatriates living in China with our mono- and Omicron BA.4/BA.5-adpated bivalent mRNA COVID-19 vaccines," said Sean Marett, Chief Business and Commercial Officer at BioNTech. "The arrival of the vaccine doses on the Chinese Mainland is a great milestone for us as joint partners with Fosun Pharma and our efforts to address this pandemic."
Li Shengli, Executive President and Chief Growth Officer of Fosun Pharma said: "Since the outbreak of the COVID-19 epidemic, we have been working closely with BioNTech. With the guidance and support of the relevant national authorities, the R&D and clinical trial of our mRNA-based COVID-19 vaccine in China have been executed rapidly. We are glad to be working with BioNTech to provide vaccination to German expatriates living on the Chinese Mainland, which is another milestone in our global collaboration in fighting the COVID pandemic."
On March 16, 2020, BioNTech and Fosun Pharma announced a strategic collaboration to develop and commercialize COVID-19 vaccines based on BioNTech's mRNA technology platform for Greater China Market including the Chinese Mainland, Hong Kong Special Administrative Region (SAR), Macau SAR and Taiwan region. Thus far, the mRNA COVID-19 vaccine has been granted full approval in Hong Kong SAR (December 2022) following Emergency Use Authorization in January 2021, and Special Import Authorizations in Macau SAR (February 2021) and Taiwan region (July 2021).