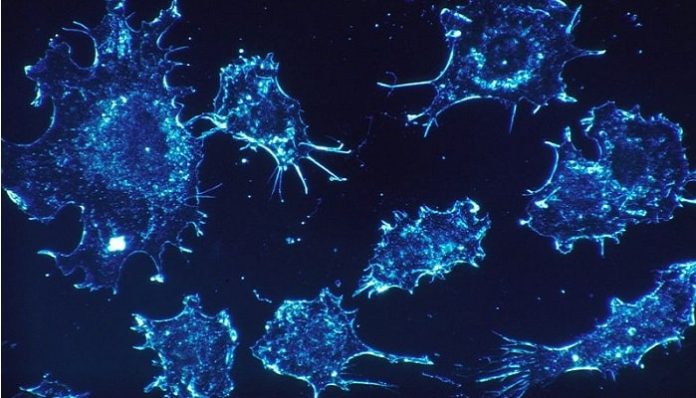 Chinese biopharmaceutical firm BeiGene has agreed to exclusive rights to develop and commercialise Leap Therapeutics' cancer drug DKN-01 in the Asia Pacific region, excluding Japan.
Under the agreement, Leap will continue to have sole rights to develop, manufacture and commercialise the drug in the remaining global markets.
DKN-01 is a humanised monoclonal antibody designed to inhibit the activity of the Dickkopf-1 (DKK1) protein, which modulates the Wnt / Beta-catenin signalling pathway linked to tumorigenesis and immune suppression.
During the option period of the deal, Leap will assess DKN-01 in combination with tislelizumab, a PD-1 inhibitor, in around 40 second-line gastric cancer (GC) or gastroesophageal junction cancer (GEJ) patients.
The trial will enrol patients with tumours expressing high DKK1 levels.
Leap also intends to investigate DKN-01 plus tislelizumab and chemotherapy in almost 20 first-line GC / GEJ patients, set to be launched in the first half of this year.
BeiGene Immuno-Oncology chief medical officer Yong Ben said: "We are excited about the potential to combine our anti-PD-1 inhibitor tislelizumab with DKN-01 as there have been promising signals in a biomarker-defined population of gastric cancer patients in combination with checkpoint blockade."
In return for DKN-01 licence in Asia, excluding Japan, Australia and New Zealand, BeiGene will pay $3m in an upfront cash payment to Leap, along with up to $132m in development, regulatory and sales milestones, as well as royalties on sales in the territory covered under the agreement.
Furthermore, Leap signed an agreement for a $27m equity financing from BeiGene and two institutional investors. BeiGene will pay $5m as part of this equity financing.
Leap and BeiGene also forged a securities purchase agreement. Equity financing is subject to customary closing conditions.