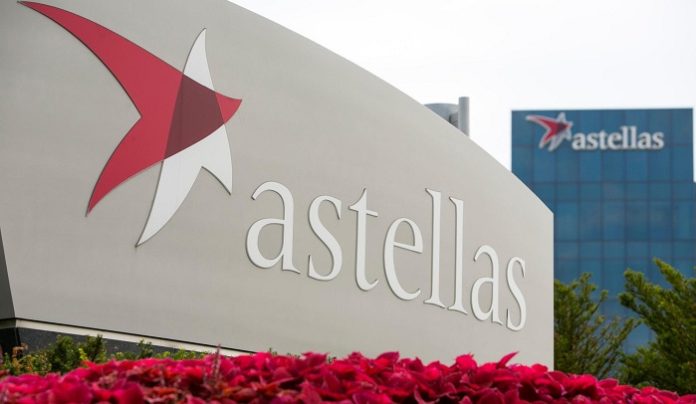 The new manufacturing facility is designed to have advanced features based on the efficiency of the existing facilities and requires approximately JPY10bn ($90m) in construction costs
Japanese pharmaceutical firm Astellas has unveiled plans to construct the Third Fermentation Building as a new manufacturing facility for active pharmaceutical ingredient (API) of Prograf (tacrolimus hydrate).
The new manufacturing facility will be located in the Toyama technology centre of Astellas Pharma Tech, the production subsidiary of Astellas. The facility is planned to have three floors above the ground, with a total floor area of approximately 7,220m2.
Designed to have advanced features based on the efficiency of the existing facilities, the facility will require a total construction cost of approximately JPY10bn ($90m).
Astellas said that the construction of the Third Fermentation Building is aimed at enhancing the production capacity to ensure a constant supply of products in the future.
In addition, the company's decision is based on the expected demand for Prograf and the status of the existing manufacturing facility in the Toyama Technology Centre.
Construction on the plant is expected to start in April 2020 and will be completed in August 2021.
Prograf used as an immunosuppressant for medical transplantations
Astellas has discovered and developed Prograf as an immunosuppressant and is currently marketed in approximately 100 countries across the world.
The API of the drug is currently being manufactured, formulated and packed in the Toyama Technology Centre for Japan and overseas markets.
The company claimed that its Prograf has supported the global medical transplantation as a first-line immunosuppressant for organ transplantation, and has recorded JPY195.7bn ($1.78bn) sales in 2018 financial year.
In June 2013, Astellas has secured Japanese regulatory approval of Prograf capsules (tacrolimus hydrate) with additional indication for interstitial pneumonia associated with polymyositis/dermatomyositis.
The drug was previously approved in Japan for myasthenia gravis, rheumatoid arthritis, lupus nephritis and ulcerative colitis.
In August 2007, the company has started a clinical trial of tacrolimus in patients, as part of the clinical research promotion programme by Health Labour Sciences Research Grant from Japan's Ministry of Health, Labour and Welfare