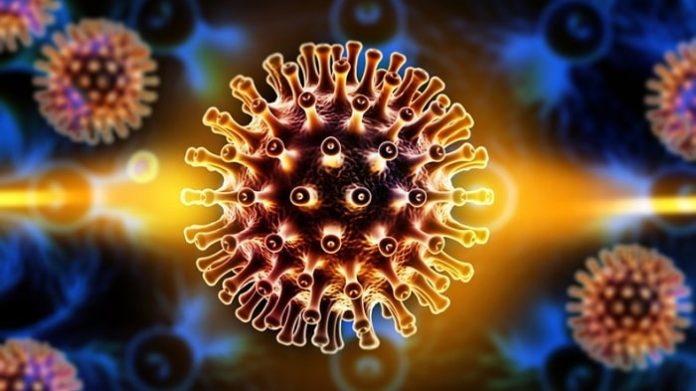 In a press statement, ViiV Healthcare stated that the Monkeypox Emergency Response Fund would be distributed to U.S. community-based organisations.
ViiV, which has a strong relationship with the LGBTQ+ community and consistently ranks highly in pharma reputation rankings, stated in the release that the funding comes as monkeypox cases push up throughout the U.S. and disproportionately impact LGBTQ communities, especially men who have sex with men and people with HIV.
In addition to creating its own Global Monkeypox Outbreak Emergency Fund, Gilead, a company that also sells HIV medications, reportedly established a $5 million donation that is being used for purposes unrelated to monkeypox. Gilead will offer funding of up to $50,000 to specific organisations operating in areas where active monkeypox outbreaks are occurring in order to address this escalating urgency related to the latest outbreak. According to a press release from the Californian pharmaceutical company, the money can be used for community mobilisation actions directly referencing the MPV outbreak in communities hugely disproportionately affected by HIV, operational costs associated with HIV testing and service interruptions, and essential safety materials.
In this latest outbreak, the U.S. presently has the highest rate of monkeypox infections, with the CDC documenting more than 10,000 cases overall on August 10. Cases are rising sharply each week. Monkeypox was classified as a public health emergency by President Joe Biden earlier this month, thus enabling the government to distribute vaccines more quickly and increase testing.
According to Lynn Baxter, president of ViiV Healthcare North America, the Monkeypox Emergency Response Fund is designed to help frontline, grassroots organisations respond to the monkeypox emergency in the United States by supplying much-needed economic assistance to keep the work going and meet the pressing need for monkeypox preventative measures, vetting, and training.